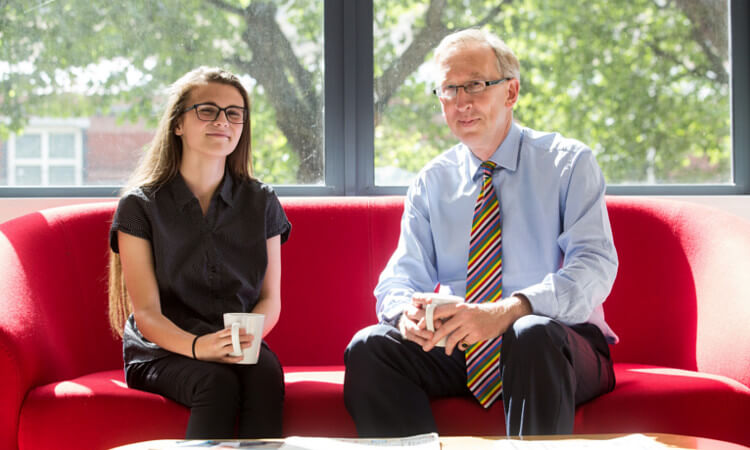 Georgia Adams joins the firm in June as the first apprentice, and will be spending time working in HR, Knowledge Centre, Marketing and Business Centre.
Georgia completed her GCSEs at The Grange School and Sports College in 2015 and is currently studying towards her Business Administration Level 2 qualification at SGS College.
VWV Managing Partner Simon Heald, commented on Georgia's appointment:
"This is a great opportunity for Georgia, as she will learn about the way in which the firm operates, whilst spending time in a variety of different areas. We welcome Georgia and look forward to providing her with the platform to start her career.
We believe that embracing an apprenticeship programme is hugely important to the growth of the firm. By giving people an opportunity to learn from and work alongside our lawyers, we aim to grow and develop talent for the future."
VWV will continue to offer apprentice positons within the Business Services teams and hopes to see further apprentices joining the Finance and IT teams later this year. The firm also hopes to introduce Paralegal Apprentices within the next two years.
Georgia commented on her joining:
"I am so excited to be offered an apprenticeship at a law firm. This opportunity will support my studies whilst giving me a true taste of the working environment at a busy office. I am also looking forward to developing my personal and technical skills through being exposed to lots of different roles and teams."
VWV has extensive training programmes and facilities to develop IT, technical and interpersonal skills. Georgia and future apprentices will receive training tailored to their needs.