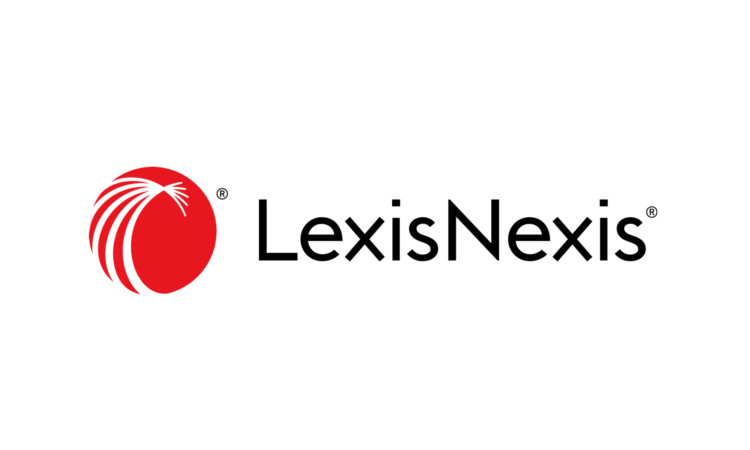 LexisNexis is a leading provider of legal solutions that helps legal practices work more efficiently. The firm approached Will after they heard his talk on the subject of blockchain at VWV's Commercial Property Law Update. Will, who joined VWV in 2018, advises commercial clients on a range of development and landlord and tenant related matters and sits on the firm's innovation group. In the webinar, released in December, Will discusses the implications of the Land Registry's Digital Street and what this means for the future of land registration.
Will commented on his participation:
"This was a brilliant experience - the entire process was seamless and it was a pleasure to work with everyone involved.
It is definitely exciting times, not just for the future of land registration, but for a broad spectrum of sectors who are looking to use blockchain as the solution to a better service for everyone."
Follow the link to view the full webinar on LexisNexis.