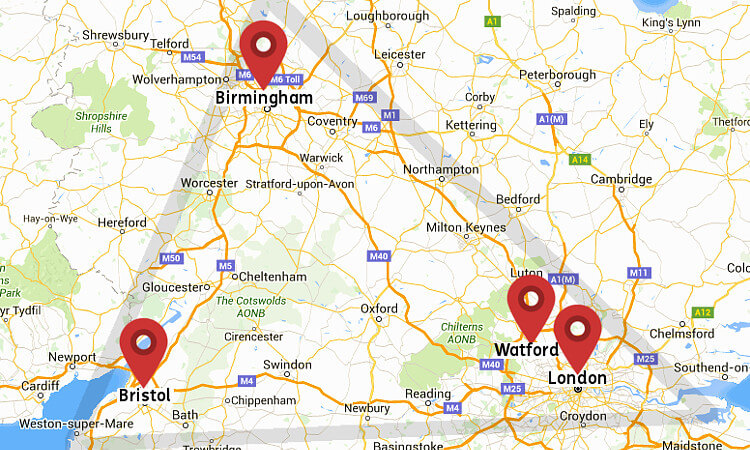 Simon Heald, Managing Partner of VWV, said:
"Matthew Arnold & Baldwin is a well-established legal practice with an excellent reputation for supporting businesses in Watford and the surrounding area including Milton Keynes and throughout the northern home counties. This merger which we are proud to announce today, with a completion date of 31 January, will bring together complementary strengths from our two organisations and increase the level of support and range of legal services that we are able to offer businesses in Watford and the surrounding area."
Richard Phillips, from MAB, commented:
"We have for some time been exploring opportunities which we believe will enhance our business and the ways in which we operate. We are very pleased to be joining forces with VWV who will bring additional strength and experience to complement our existing team and enhance our offering to local business and the wider community."
30 lawyers from MAB specialising in corporate, commercial property including property litigation, residential property, IP/IT and employment will be merging with VWV. They will continue to be based in Watford and will operate under the VWV brand.
---
For more information about our Watford office, or if you need legal advice, please contact Richard Phillips on 01923 919 325 or complete the below form.