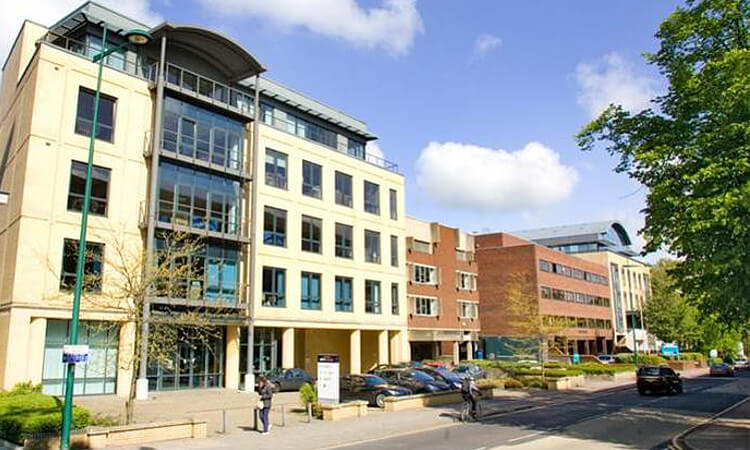 We have acquired a 10 year lease on a commercial property space at 45 Clarendon Road, at the heart of Watford's main business district, within a short walk of Watford Junction Station. Our Watford based practice will move into the offices in late summer 2016, following an extensive fit-out to match the look, feel and culture of our existing offices in London, Bristol and Birmingham.
This property deal comes hot on the heels of a significant number of lawyers joining VWV from long established Watford law firm Matthew Arnold & Baldwin (MAB) in February 2016.
We will be taking the top two floors of the newly refurbished building, totalling 9645 square feet. This substantial deal between property owners Henderson UK Property OEIC and VWV was brokered by leading Hertfordshire commercial letting agents Bray Fox Smith, acting for the landlord and Stimpsons chartered surveyors, acting on behalf of VWV.
Richard Phillips, Watford Office Partner, said:
"Those of us at VWV who have joined from MAB are tremendously proud of our longstanding track record in providing first class legal services to corporate, commercial, real estate, employment and residential property clients throughout the northern home counties and beyond.
With this important office move, VWV will occupy a prime location that will enable our team not only to continue providing an excellent service, but to grow and expand as a firm and in the services we provide Watford."