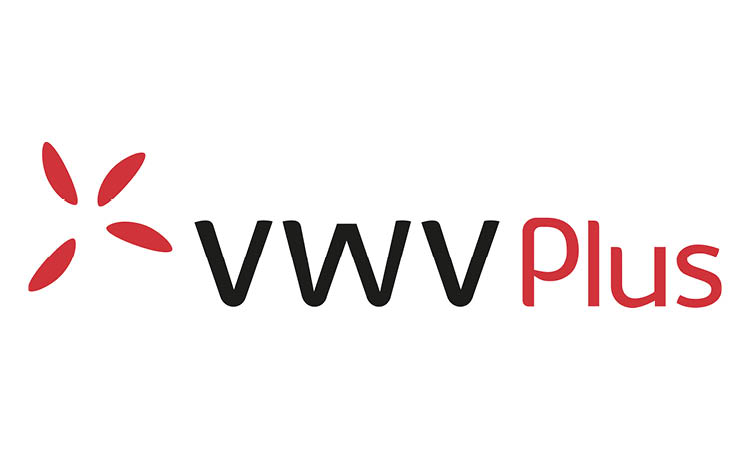 All VWV events & webinars will be delivered by our subsidiary VWV Plus and will still be brought to you by our award-winning lawyers.
What is VWV Plus?
VWV Plus is a subsidiary of VWV. It enables us to provide our clients with legal products which allow them to self-serve and administer in-house. We are working alongside our leading lawyers to develop products, ensuring clients meet legislative requirements.
VWV Plus provides greater simplicity of pricing, increased flexibility and more agility in providing you with legal solutions.
How Does This Impact You?
You will be pleased to know that you don't need to do anything. Event invitations will continue to be delivered via email as normal, and upcoming events and webinars will still be advertised in our regular Law Briefs. You can subscribe to our Law Briefs on our website.
Your event invitations will now come from VWV Plus, you will also be able to book on to events and purchase tickets via the VWV Plus website.


---
If you would like to know more, please contact our Events team or complete the form below.