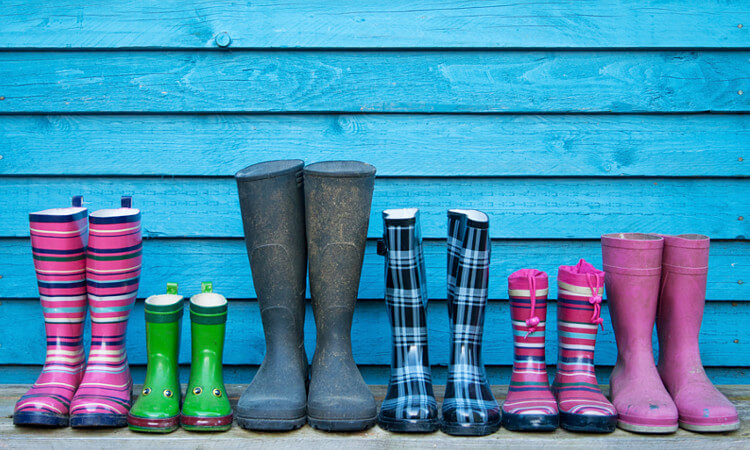 The firm's private client practice is one of 46 UK law firms identified by eprivateclient as providing high quality and professional advice and support to wealthy individuals and families in the country and abroad.
Based on a survey of 140 law firms, the list takes into account a number of criteria including reputation, quality of service as well as the range of service offering.
VWV's Private Client lawyers work across the firm's offices in London, Watford, Bristol and Birmingham. The team provides legal advice on a full range of legal services, from buying a house to the preparation of a pre-nuptial agreement, through to estate administration and Lasting Powers of Attorney.
The team is ranked as a Top Tier, the highest distinction for contentious probate by legal directory Legal 500 and was shortlisted for the Private Client Excellence Award 2015 by The Law Society. The team were also winners of the 'Trusted Private Client Law Firm' Global Award for 2016, the Private Client Law Firm of the Year 2015 in England and Global Award winner for Corporate INTL 2015
Partner Michelle Rose, who leads the team, commented:
"After yet another year of continuous growth, we are delighted to have won this award and to be recognised within the global arena, not just in the UK. The team deserves praise as it continues to provide outstanding private client services and to care for our clients both domestically and internationally."