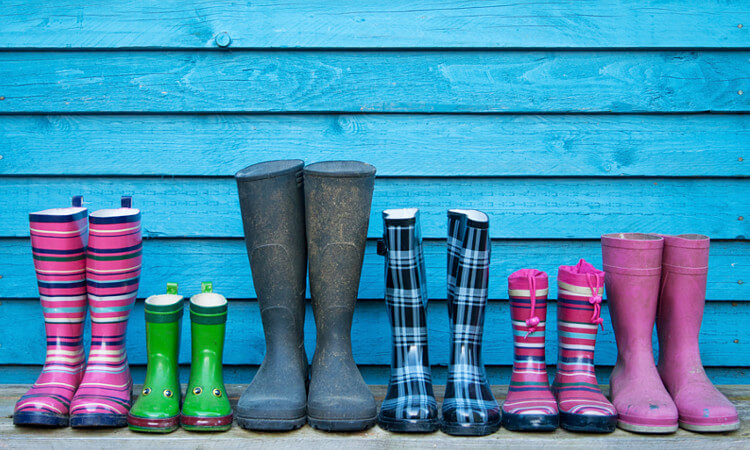 Launched this year by independent leading directory Chambers & Partners, the Chambers High Net Worth 2018 guide features in-depth editorial about the leading lawyers and law firms for wealthy individuals and families.
VWV is ranked in the Private Wealth Law section, which includes wealth transfer, the administration of trusts and estates as well as trusts disputes, probate contests and contested wills.
Described as "highly regarded in the market for its strengths in contentious private client matters", we have maintained our current rank, with one market insider commenting that the team is "very responsive and swift. They are very proactive and also very good lateral thinkers" and describing the service as "first class".
Michelle Rose, who heads our Private Client team has been recognised as a notable practitioner, being one of five lawyers ranked in Band 1, the highest ranking, for Private Wealth disputes in the South West. She is renowned in the market for her "excellent reputation in contentious work", including Wills, probate, and trust disputes, and described as "very savvy and fair".
Michelle was also recently shortlisted by The Law Society for its 'Woman Lawyer of the Year' Award, which recognises exceptional individuals who go above and beyond the call in their profession. The winner will be announced on 17 October.
Our Private Client team previously won the 'Trusted Private Client Law Firm' Global Award for 2016' and was also named Corporate INTL's 'Private Client Law Firm of the year 2015' in England.
These awards recognise private client solicitors who have shown excellence not only in expertise, but in service and are based on independent research, focusing on how the business operates and the expertise the firm can offer.