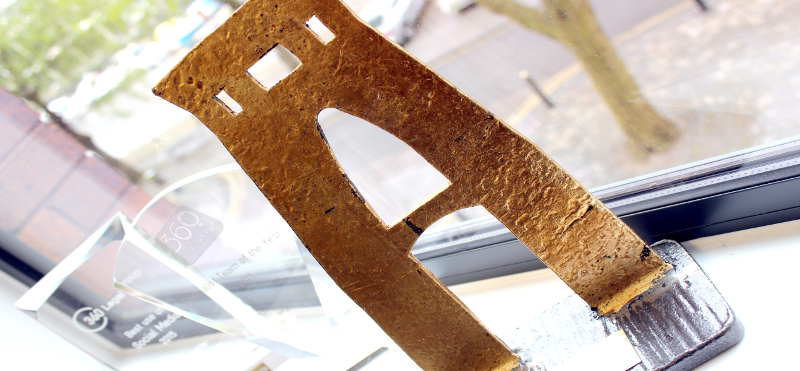 Managing Partner, Simon Heald comments:
"I am absolutely delighted that we were winners at the inaugural Bristol Life Awards showcasing Bristol based businesses. We've had a very busy year welcoming clients to our new harbourside office. Our success at the awards is great recognition of both our work in Bristol and the South West and our people."
The event was celebrated with an evening dinner compered by comedian Mark Watson and continued with an official After Party at Bordeaux Quay.
We will proudly display our trophy and look forward to further celebrations at the Winner's Dinner in a few weeks' time.