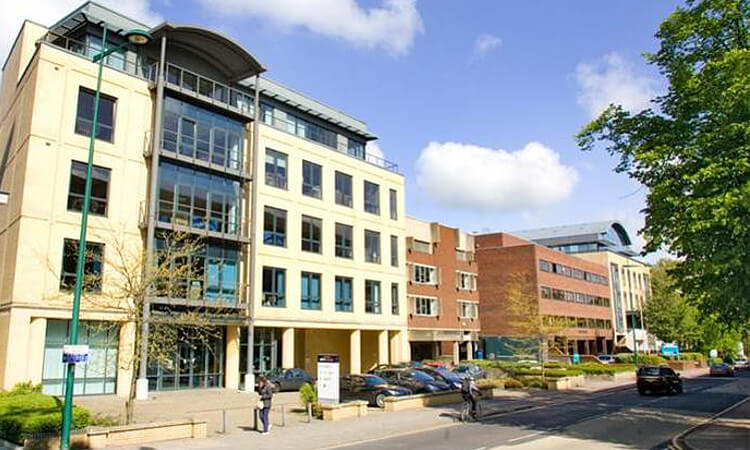 We look forward to welcoming clients, contacts and colleagues to our new Watford office from Monday 5 September 2016 at:
45 Clarendon Road
Watford WD17 1SZ
DX 4514 Watford*
Tel: 01923 919 300*
Fax: 01923 919 299*
* Please note that our telephone number, fax number and DX address remain unchanged. All direct dial numbers will be changing with effect from 5 September.
The move will take place over the weekend (3-4 September), ensuring that client services are unaffected.
As a full service law firm with a national presence, our move to Clarendon Road aims to facilitate further growth and expansion by strengthening our presence in Watford and the northern home counties.
Located in the heart of Watford's main business district, our new location will be a hub of activity conveniently located near Watford's main train station and will provide modern facilities in keeping with our newly refurbished offices in London, Bristol and Birmingham.
We will also only be a short distance from our old office at Station Road.
Whilst there is limited car parking at our new address, there is paid for parking at The Quarters, which is about 5 minutes walk away.
Watford office Partner Richard Phillips commented:
"45 Clarendon Road is now a state of the art business centre, synonymous with our brand and values. A fantastic environment for clients, contacts and colleagues, the move will not only allow our firm to continue to grow, but enables us to retain an accessible location in the heart of Watford."
The move follows Matthew Arnold & Baldwin's Corporate, Employment and Property teams joining VWV on 1 February 2016 along with the majority of colleagues from the Commercial/IP/IT team.