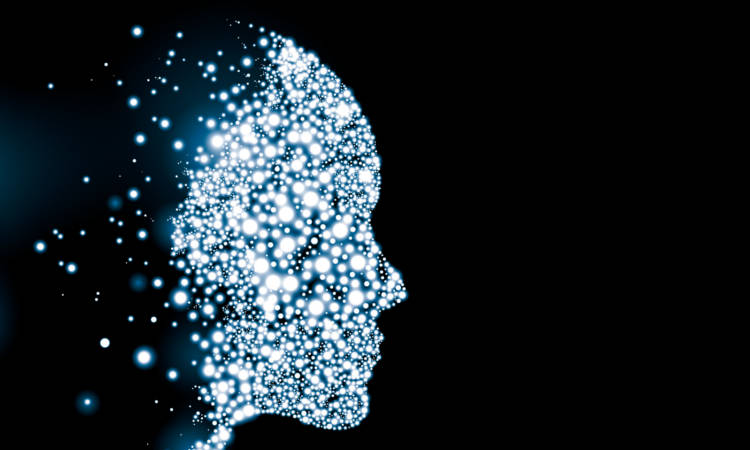 According to our latest survey, the British public are not ready for AI programs to deal with their Wills.
More than 70% of those who responded said that they would not trust a Will drafted by a robot, and this figure rose to nearly 90% who said that they would not want a Will drafted using AI alone without any human input.
Whilst law firms are increasingly adopting AI in legal matters, it seems that people are wary of its use when it comes to their own legal affairs.
One respondent commented that they wanted "less technology and more face to face dealings", whilst another said "human advice and input is essential".
However other respondents said they were happy for some AI to be used. "Happy for AI involvement but professional, human contact and discussion needed for overview and estate planning."
The survey found that whilst individuals might not be ready to have a Will drafted using AI, they gave a cautious welcome to other types of technology. For example, 52% of respondents said they would like to have a digital Will, accessible online. At present under the law of England and Wales a Will must be in writing (ie in hard copy) and strict formalities must be followed in relation to the Will's execution.
However, fewer than 5% of respondents thought that it should be possible to make a Will using text message. This is despite the recent Australian case (Re Nichol) where an unsent text message was accepted as a valid Will. Creating a Will by email was more popular, with 48% of respondents saying they thought it should be possible to make a Will by email.
Fraud was a concern, however, in relation to Wills made online and nearly 60% of respondents said they would be more concerned about fraud with a digital Will.
The Law Commission is currently reviewing the law relating to Wills and looking at whether the formalities surrounding Wills should be relaxed. A public consultation was launched in July 2017 and ran until November 2017. The report has not yet been released. Most of the law relating to Wills dates back to the Wills Act 1837. However the Law Commission has stated that law of Wills needs to be modernised to take account of the changes in society, technology and medical understanding that have taken place since the Victorian era.
When it comes to administering the estates of people who have died, more than half of those who had acted as an executor or administrator said they found the process of swearing the oath old-fashioned. There was a great deal of support for the idea that it should be possible to apply for a grant online with more than 95% of respondents agreeing. At present where applications are made via a solicitor, applicants must swear an oath on the bible (or affirm) in the presence of a solicitor or a commissioner for oaths. It has been possible for personal applicants to apply online for the grant of probate since last year.
Angharad Lynn, a Senior Associate in our Private Client team, said: "What this survey shows is that, whilst technology has its place, individuals are understandably anxious about ensuring that their Wills are drafted, and estates administered, by human beings. The place of the trusted adviser is still very important when it comes to an individual's legal affairs."