Head of Personal Injury Claims in Bristol
How Can Nicola Help You?
Nicola has specialised in personal injury work for 18 years. She has experience in dealing with all types of personal injury cases and has particular expertise in accidents at work, serious road traffic accidents and medical accident claims.
Meeting Your Needs
Nicola has the technical knowledge to guide you through the claims process. She has dedicated her working career to helping victims of accidents and is passionate to ensure that claimants are treated with respect and concern during the claims process. She always has the best interest of clients in mind when dealing with claims to achieve the best outcome. Friendly and approachable, she is always ready to answer to your queries and concerns.
Nicola has been accredited by Law Society Personal Injury Panel. This is awarded to lawyers who have met the highest standards of technical expertise and client service, and have proven that they have the best practice quality mark that clients can trust.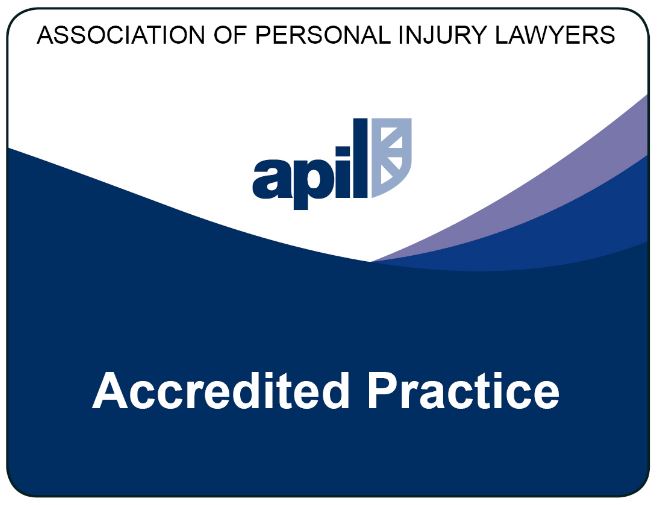 What Others Say
Nicola is "meticulous in preparation, collegiate in approach, and enjoys the total confidence of her clients."
"Nicola dealt with my case in a highly professional and efficient manner - many thanks!"
"There is not a negative I could use about the manner that Nicola Bickham acted - thank you Nicola."
"Nicola Bickham's communication was excellent and I felt that she really understood the perspective I was coming from."
"High quality, professional, friendly service. Everything completed well"
"I felt the communication, verbally and written, has been excellent, keeping me informed of all progress. A friendly service that put me at ease as this was my first experience of this nature. Thank you"
"The unfaltering commitment and quality of advice given throughout the 3+ years that I have been involved with Augustines. From start to finish, I have appreciated the care and considerations shown with regards to my injury and my claim. Many thanks to Nicola for all of your help!"
"Nicola was fantastic from the moment I first contacted her. Very professional but friendly and understanding - made a tough case a lot easier."
What You Might Like to Know

Nicola is a member of the Association for the Personal Injury Lawyers. In her spare time her interests are her family, cooking and travel.