Partner & Commercial Property Solicitor in Bristol
How Can Steven Help You?
Steven has many years experience of advising a wide range of clients on commercial property projects, and can help you whether you are responsible for managing a large portfolio of properties, undertaking a property development project or simply relocating an office or factory.
Steven can help both lenders and borrowers with secured lending transactions, including residential and commercial development projects. He regularly acts for a number of major lenders.
Meeting Your Needs
Steven understands that the advice and support you need will vary depending on whether you deal with commercial property full time, or if it is something that you only deal with occasionally, or as a one-off project for your business.
He understands the importance of your project deadlines, and that you need a lawyer who is easy to contact, responsive, and who can provide pragmatic and commercial advice.
Steven particularly enjoys working with family businesses, and in exploring ways in which he can develop his understanding of family dynamics and their impact on family businesses to meet clients' needs.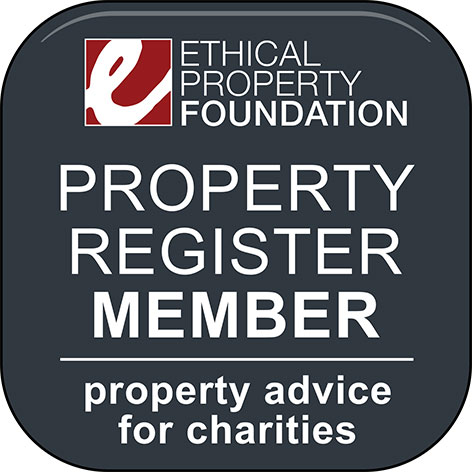 Steven is also on the Ethical Property Foundation's register of property professionals.
What Others Say
"Steven McGuigan consistently demonstrates an excellent understanding of clients' needs." Legal 500
"Steven McGuigan is experienced in a range of commercial property matters. His expertise includes secured lending, loan restructuring and development work, and clients describe him as 'very calm, methodical and pragmatic."Chambers & Partners
What You Might Like to Know

Steven is a member of the Country Land & Business Association, and the Ethical Property Foundation.
He regularly provides training to property clients and organisations and is a regular speaker on property issues, particularly those relating to family businesses. His articles have appeared in a range of publications, including Farmers Guardian.
Steven is a keen runner and cyclist, and occasional triathlete.