VWV approach - Team of the Year
In Bristol, Jo Campbell and Nikki Kenna who manage VWV approach, received the 'Team of the Year' award from the Bristol Law Society, which recognises the best of the local legal profession. This success comes on the back of VWV last year winning the Bristol Law Society award for 'Law Firm of the Year'.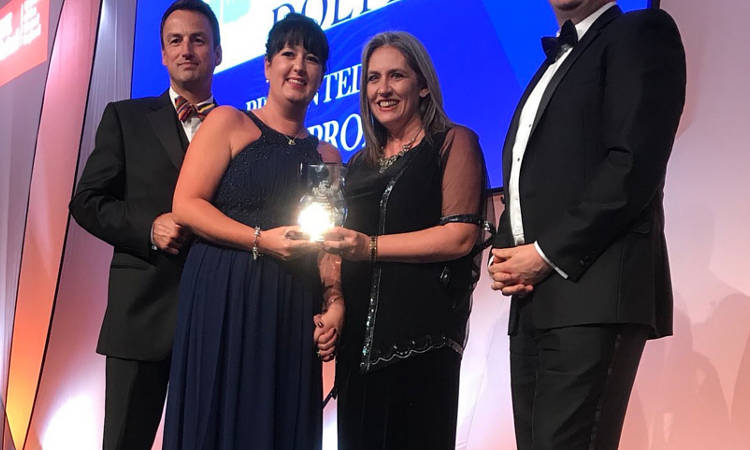 Jo and Nikki receive the 'Team of the Year' award
First set up in the Summer of 2008, VWV approach is a free legal referral and support network we operate. Firms who join the network can refer their clients to VWV safe in the knowledge that there is a non-poaching agreement in place.
With more than 110 firms in the network nationwide, Jo and Nikki are kept busy responding to requests from those firms and have dealt with over 1,120 referrals and enquiries in the last year alone
Jo commented:
"To say that we are excited to have won this award is an understatement! VWV approach lives and breathes VWV's values - teamwork and collaboration, putting the client at the centre of everything we do, and a commercial approach - and we are incredibly grateful for the recognition that this award brings. We look forward to seeing the network develop further in our other offices."
Birmingham Law Firm of the Year
Meanwhile in Birmingham, we were delighted to receive the 'Legal Firm of the Year' award at the City of Birmingham Business Awards 2018, which celebrate the best of Birmingham business.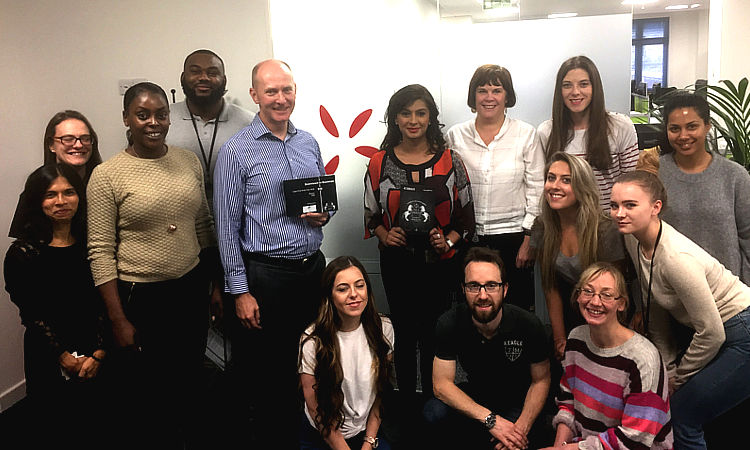 Birmingham 'Law Firm of the Year'
First opened in 2013, our Birmingham office has achieved impressive growth rates of over 50% in each of the last two financial years and, with 10 new staff joining the firm in the past 12 months, continues to go from strength to strength. This includes the recent appointment of Shivaji Shiva, a well-known charity specialist who will join the team as a Partner in December.
Our Birmingham lawyers have particular expertise in education, immigration, charities, property development and technology, and support key local players such as Miss Macaroon, Birmingham Royal Ballet, Tulip Limited, and King Edward's School Foundation.
Key to this recognition is our involvement with the local community and our commitment to promoting Birmingham as a vibrant professional city. For example, we hold voluntary positions for the Chamber of Commerce, the Birmingham Law Society and the Birmingham Civic Society amongst others.
Birmingham Office Partner Clive Read, who has also been shortlisted for 'Professional of the Year' at the Birmingham Awards 2018, commented:
"What an honour to receive this prestigious award! This recognition is testament to the team's dedication, passion and commitment to the city. At our heart, we are all about our people and I am convinced that our success is as much down to our approachable, friendly people, as it is to the high quality legal advice we provide."