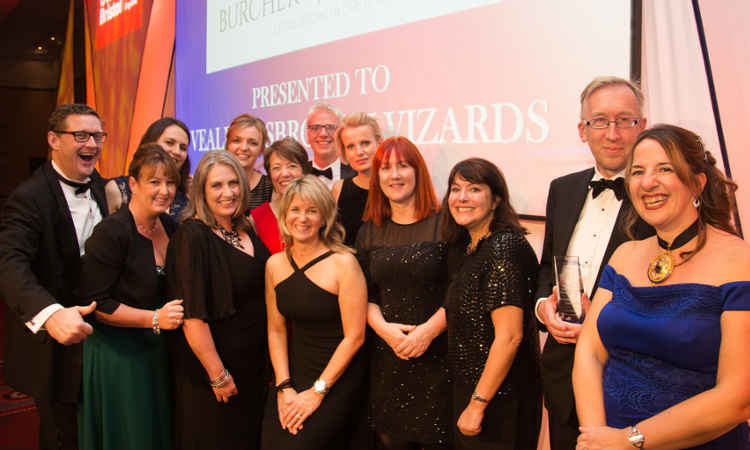 Last night VWV scooped the prestigious Bristol 'Law Firm of the Year 2017' award (over 15 partners). This award recognises both excellence in the provision of legal services and continued investment to regional and national development.
Managing Partner, Simon Heald, commented:
"It is a great honour to receive the accolade of Bristol Law Society's 'Law Firm of the Year'.
At the heart of our values is our clients being at the centre of the firm. I would like to thank all of our staff who live and breathe these values every day, as it is our people and our culture that set us apart. The fact that Danielle Woods and Ellen Marsh were also shortlisted for 'Support Team Member of the Year' is testament to that."
VWV has seen continued growth throughout 2017 in each of its office locations: London, Watford, Bristol and Birmingham.
Recent mergers include specialist healthcare firm Lockharts, private client law firm Seabourne Lawleys and the expansion of its Watford office. The firm has also made significant investment in its people, having recently recruited charity specialist Paul Voller, procurement expert Stephanie Rickard, commercial property Partner Kenneth Maxwell, personal injury specialist Jonathan Peacock, healthcare Partner Paul Werrell and local authority expert Mark Heath.