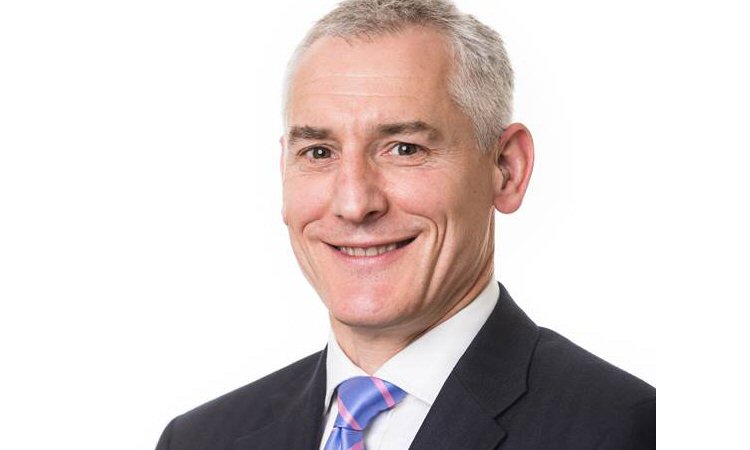 NASSAD is a UK-wide network of Healthcare lawyers recognised as specialists in the provision of expert legal advice to primary care medical providers, namely NHS GPs and doctors in private practices within the primary care sector. The NASSAD members are therefore amongst the best qualified to advise on various complex legal matters faced by GPs, locums and consultants today, and also benefit from a willingness and ability, within the Association, to share their expertise with one another.
Ben Willis, who leads our Healthcare team, reacted:
"It is a great honour to take over the role of Chairman of NASSAD from one of the founding members, Andrew Lockhart-Mirams. The group recognises the specialist and often complex nature of the legal work we all do for GPs and is dedicated to ensuring best practice in this fast changing sector. I am very much looking forward to working with the current members and growing the membership over the coming years."