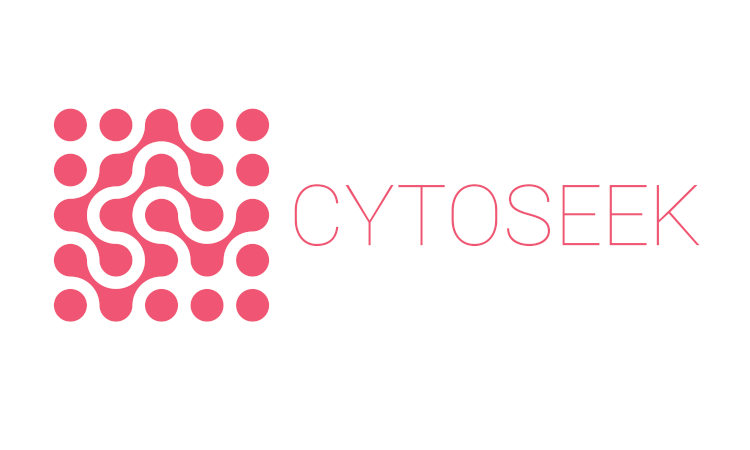 The funding will help to expand CytoSeek's novel Artificial Membrane-Binding Protein (AMBP) platform to enhance cell therapies for the treatment of cancers caused by solid tumours. This innovative technology will be commercialised to develop next generation cell therapies and will no doubt be a significant step in the fight against cancer.
SCV is a new, Bristol-based deep tech EIS investment fund, launched in December 2020 to help fund revolutionary next-gen technologies to improve healthcare, quality of life, and the environment. The £3.57M CytoSeek deal is the first investment for the fund who were supported by a syndicate of experienced investors including Parkwalk, Meltwind, Luminous Ventures and UKI2S, as well as a number of existing and new angel investors.
We worked very closely with CytoSeek's management team, led by CEO Dr Carolyn Porter, to secure this significant new funding. The team was led by our Head of Technology, Nathan Guest who was supported by colleagues from many of the firm's specialist practice areas, including Sonya May and Paul Heath (Corporate), Laura Barrell (IP and Pharmaceuticals & Life Sciences), Jonny Musty (Tax), and Mark Stevens (Employment).
Nathan Guest, Head of Technology, praised the successful investment round:
"This is a significant investment for CytoSeek and its first-class team of scientists. The funding will provide the company with a platform to rapidly scale its potentially revolutionary technology and to accelerate development of new cell therapies, with the ultimate objective of improving the prognosis for, and treatment of, those living with cancer and those who will sadly develop it in the future.
We've acted for Cytoseek since its spin-out from the University of Bristol and we look forward to working with Carolyn and her team during what should be an incredibly exciting next stage in the company's development. We were also very proud to work on SCV's initial investment. The launch of this new fund, backed and led by scientists like Dr Harry Destecroix and Dr Sam Olof, provides real opportunities for early stage deep-tech companies and we are looking forward to working with Harry, his team and the fund's advisers on many more investment deals."
Carolyn Porter, CEO at CytoSeek said: "We are delighted to have closed our financing round and to have attracted a syndicate of investors with the capability to support us through our future investment rounds as we advance our mission of developing new cell therapies for patients with solid tumours. Nathan and the entire VWV team's excellent support was critical to enable us to close our financing round and achieve this important milestone for the Company".
For further information see Cytoseek's press release.