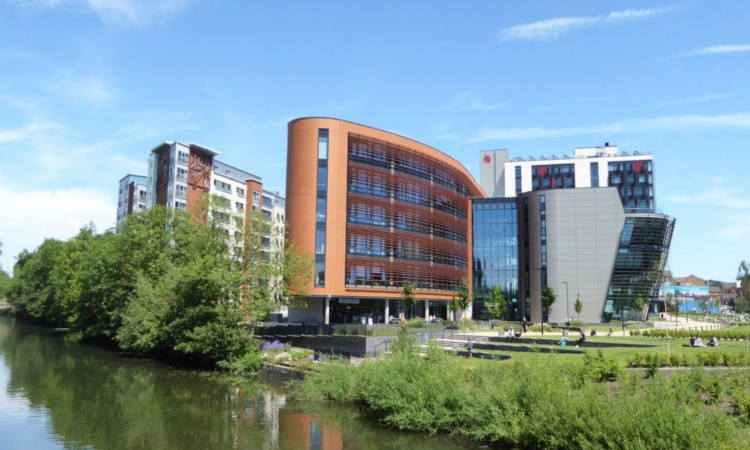 Based in Leicester, De Montfort University welcomes 27,000 students to its four faculties each year and achieved a Gold ranking in the Teaching Excellence Framework (TEF) in 2017. Committed to providing an international experience to all its students, DMU partners with the United Nations as a Global Hub for Sustainable Development Goal 16 – to promote peace, justice and strong institutions – one of 17 SDGs supported by the United Nations.
Following a competitive tender, we were appointed to support the university in two areas of work: Human Resources and Student Matters. The potential work involved includes employment relations and contracts, organisation change and immigration, as well as student complaints.
Jane Byford, Partner and Head of VWV's Higher Education team, commented:
"We already work with a number of universities in the Midlands, including Coventry, Aston and Leicester, and with this appointment we are thrilled to cement our position as a leader both in the region and nationally.
In a context currently dominated by Brexit, universities are going through a period of extraordinary change: in addition to sustained pressures on staff and funding, the sector has a new regulatory framework and regulator. At the same time, students are increasingly positioning themselves as consumers. With complaints on the rise generally in the Higher Education sector and supportive frameworks being required concerning mental health and welfare, universities need lawyers who deeply understand the sector and the challenges it faces. We look forward to supporting De Montfort University in these unsettling, unprecedented times."
With over 50 higher education clients and rankings in both independent legal directories Chambers UK and Legal 500, VWV is recognised as a national leader in the sector. This appointment comes on the back of a series of successes for the firm, including appointments to three national frameworks from LUPC and NEUPC, as well as winning the Legal 500 UK Award for Human Resources earlier this year.