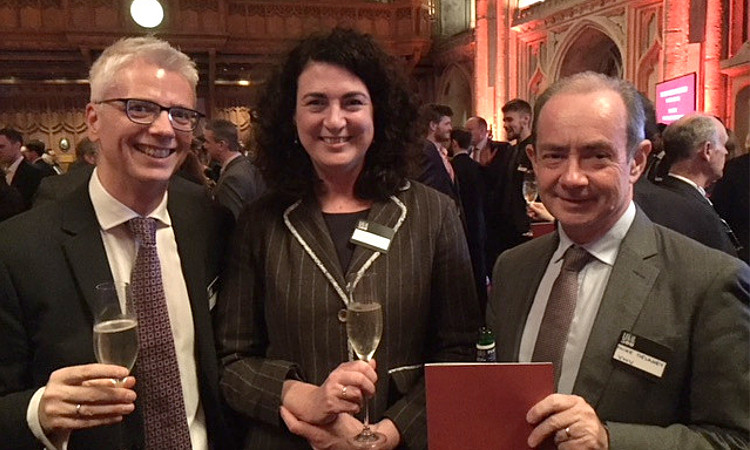 Employment Law Partners Gareth Edwards, Allison Cook and Michael Delaney

Conducted independently, the Legal 500 UK Awards are based on the opinions of 250,000 in-house lawyers contacted throughout the year as well as in-depth research into law firms. This award recognises the excellence of VWV's HR and Employment Law team, who is described by clients as "a team who will go above and beyond the call".
Our experienced lawyers provide specialist employment law advice to employers of all sizes and in all sectors. Last year the team launched a complementary HR consultancy, Narrow Quay HR, which focuses on providing HR services to the firm's clients, including HR support, investigations, training and trade union consultations.
Partner Gareth Edwards, who leads the team, reacted:
"It is great to receive such recognition in the Legal 500 UK Awards and reflects the hard work of all members of the team. The award is a great start to the year!"
Last year we were honoured to receive an impressive four awards recognising our excellence in delivering legal services. This includes the 'Excellence in Client Care' from LawNet, 'Legal Firm of the Year' at the City of Birmingham Business Awards, the Legal Category at the Bristol Life Awards and the Bristol Law Society's 'Team of the Year' award for VWV approach.