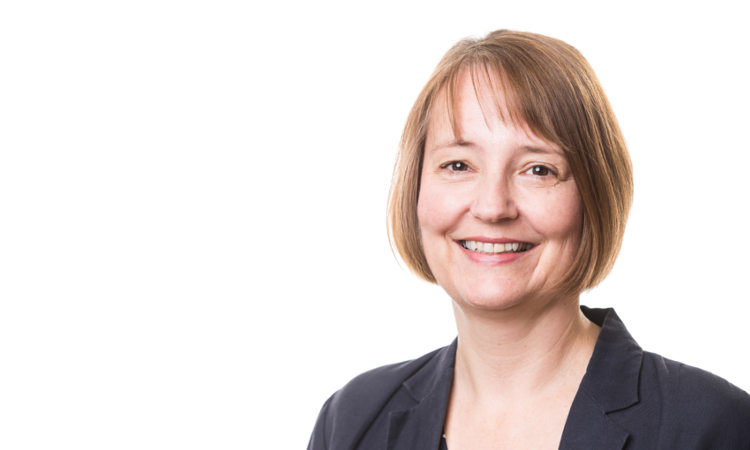 When I qualified as a solicitor I was motivated to want to do a job that would make a difference to ordinary people's lives. I have found through my career that assisting injured claimants to obtain compensation has been rewarding and a privilege. As I have progressed in my career I have assisted those people who are severely injured and very much need all the compensation to which they are entitled to help put their lives back on track. Many will know that I became a Deputy District Judge in May 2015. This very much complemented my role as Head of the Personal Injury team and gave me an insight into the 'behind the scenes' job of the court. I very much enjoyed my dual role for the last five years but have now made the decision to leave VWV to become a full-time District Judge.
It has been a difficult decision for me to make to leave the firm after working at VWV for such a long time and I will particularly miss dealing with the clients and cases. I am, however, reassured that all the clients of the team will be looked after very well and to the same high standard and this ultimately made the decision easier for me to make. My partner Nicola Bickham is taking over as head of the team.
I am really going to miss the team and my other colleagues. I have been lucky enough to work with an exceptionally talented team of personal injury lawyers with a deservedly excellent reputation. I know this will continue long after I have left.
It is a difficult time for everybody during the COVID-19 crisis. It has made leaving the team more challenging, not least because our planned leaving lunch is now going to take place via video conference! I will be raising a glass to everybody at VWV and wishing them continued success.
---
Fellow Partner Nicola Bickham will be leading the Augustines Injury Law team moving forwards. Please get in touch with her on 0117 314 5330 or at nbickham@vwv.co.uk if you need specialist legal advice regarding your injury.