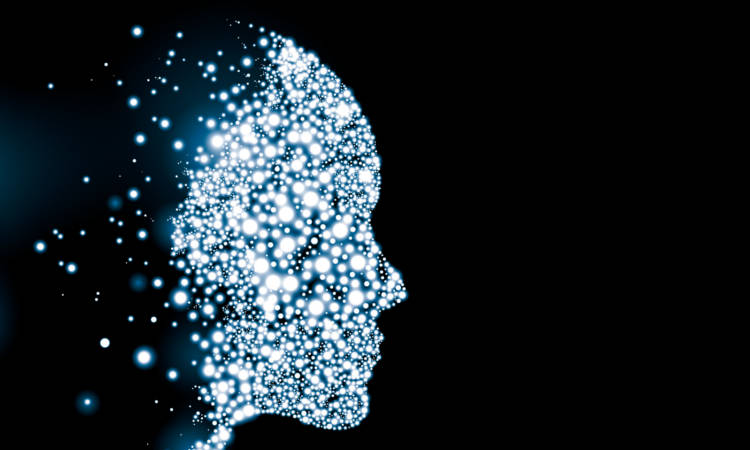 Set up in 2016, Fluence sets out to help organisations automate specific decisions in areas previously out of reach. End-users feed in either verbal or written content into the Fluence engine along with the actions taken about those decisions and Fluence will mimic the decision-making process. This makes decision-making replicable, scalable and non-biased saving costs and optimising performance.
The company has received £150,000 in equity funding from the Bristol Private Equity Club, an angel investment club that introduces high-net-worth individuals to local early-stage businesses looking for growth capital.
The funding will help speed up the development of a portfolio of Fluence products and applications into key markets to demonstrate its deep-tech potential. Aston University will be the first to benefit from Fluence's application. Its teaching services will be optimised by automatically detecting student learning needs before even the students become aware of their potential difficulties. Aston University will be able to 'read' work submitted by students and make autonomous and non-biased decisions about what resources to allocate and where to ensure students succeed in their chosen field.
Jennifer Hore, co-founder at Fluence, said:
"VWV helped navigate us through a very new scenario for us. From the very beginning, they were interested to work with us, which set the tone of our partnership. Investment rounds can be complicated, but we found that our dedicated contacts at VWV were always very responsive and just a phone call away which was key for us at such a critical time in our company."
Partner Nathan Guest, commented:
"We have been working with Fluence for a while now and were delighted to support them on this significant milestone. They have developed some extraordinary technology that has the potential to make a huge difference in the way people interact with language and content.
We are very excited about the Fluence business and its technology, and we look forward to supporting David, Jennifer and the team as they use the investment funds to build a world-class deep-tech business."
Fluence is also a member of SETsquared which, earlier this year, retained its ranking as the world's leading university business incubator in recognition of its outstanding contribution to developing the next generation of UK tech entrepreneurs. VWV has been providing a free, 3 hour, weekly "Lawyer-in-Residence" service to SETsquared Bristol members since 2009 and a similar fortnightly service to SETsquared Bath members since 2014. Similar fortnightly services were launched at Unit DX, Future Space and Bristol Robotics Laboratory in late 2017 and early 2018.
Our tech startup lawyers worked closely with colleagues in our nationally recognised education practice to advise Fluence on the investment. We have now advised on four Bristol Private Equity Club deals in the last 18 months.