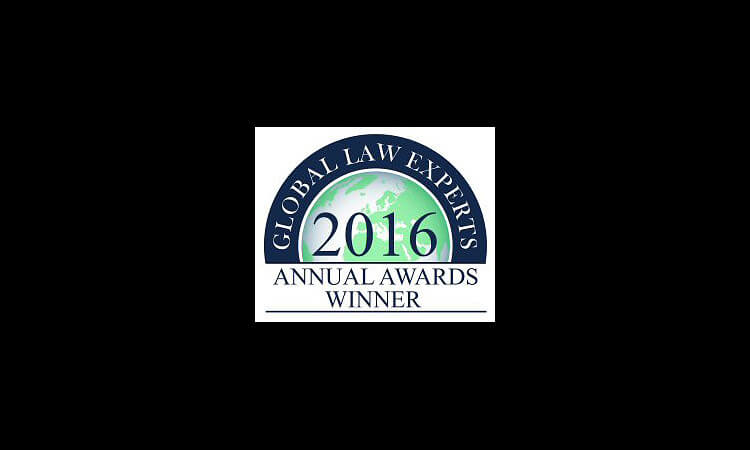 ... and has voted Partner Paul Gershlick Pharmaceutical Lawyer of the Year in England as part of their 7th Annual Global Law Experts Awards.
The Procurement team are winners for a third consecutive year together and this is a first for VWV's Pharmaceuticals & Life Sciences team led by Partner Paul Gershlick, GLE's 'Pharmaceutical Lawyer of the Year' since 2014.
Candidates were judged on client testimonials, key cases, their legal rankings and overall reputation, publication contributions, speaking engagements and the performance of teams and individual lawyers.
GLE is a world leading online resource for locating specialist legal advisers for services required by businesses, investors and individuals.
VWV's Procurement and Pharmaceuticals& Life Sciences teams have a high profile nationally, and the Procurement team works across a range of different sectors. Well done to all!