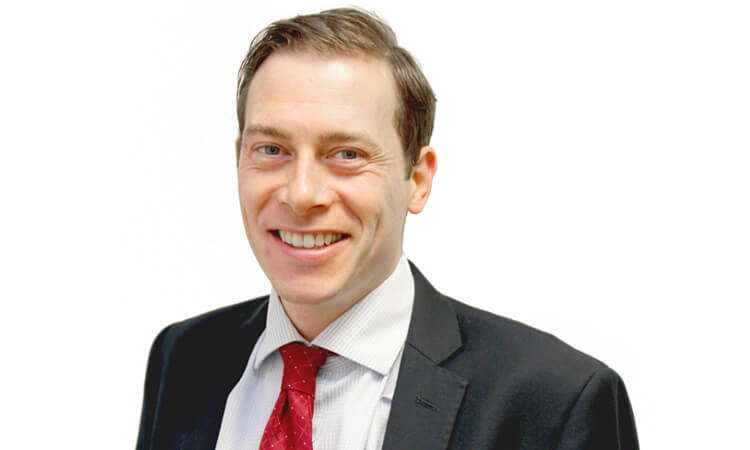 We are being asked many immigration questions, for example "Will my EEA national employees be required to leave the UK?", "As an EEA national, should I apply for residence documentation?" or "Will my business have access to the single market?".

VWV, which set up a Brexit Planning team in the wake of the referendum to answer those questions, has appointed immigration specialist Tom Brett Young as an Associate in the Birmingham office to help respond to clients in this area.
Tom joins VWV from the Birmingham office of London-based immigration consultancy ASG Immigration, having previously worked at niche immigration practice Wornham & Co for four years.
With over 12 years' experience in immigration law, Tom's expertise ranges from helping employers applying for Tier 2 sponsor licences to enable them to employ foreign nationals, or assisting companies which have been issued with civil penalties for employing illegal workers. His experience also includes advising on applications by high-net-worth individuals and EU nationals and those involving human rights issues and people threatened with exclusion from the UK.
A member of the International Bar Association, Tom also plays an active role in the Immigration Law Practitioners' Association and has been a co-convenor of its Economic Migration Working Group since May 2013.
Simon Heald, VWV Managing Partner, said:
"Understanding and engaging with the process around Brexit will be a key priority for our clients over the next months and years.
Tom has advised a wide variety of clients including 'household name' corporate clients, multinational companies and new start-ups operating across a wide range of sectors such as education, charities, banking, law firms, manufacturers, sports and the arts. We are therefore confident that his appointment will successfully enhance our immigration and employment offering in this uncertain post-Brexit climate and beyond."
Tom commented on his appointment:
"With so much change and uncertainty at present due to Brexit, employers and sponsors need immigration lawyers they can trust to be both up-to-date and commercially aware.
VWV already has a strong reputation for immigration advice, particularly in the South West and within the education sector. I look forward to supporting the firm's existing clients, developing new opportunities and increasing our international profile."
Consisting of 22 specialist lawyers, VWV's Immigration and International teams offer tailored immigration advice and guidance for both business and personal immigration needs, as well as specialist legal advice and support with inward investment, international export and import.