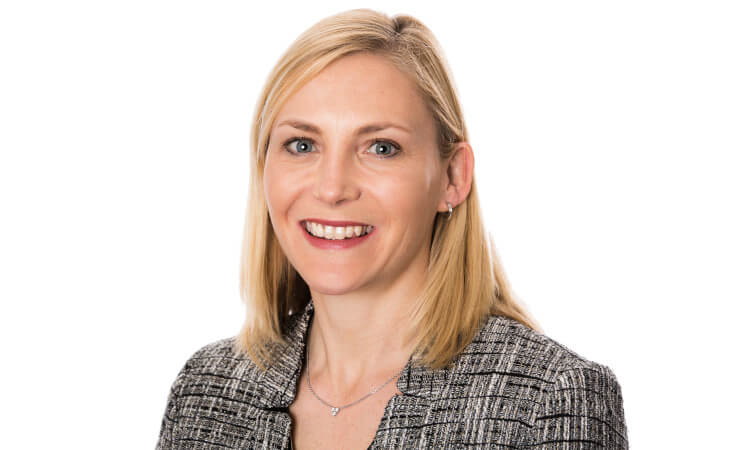 The Austin Company based in Cleveland, Ohio is a design-build company established for over 140 years, and it expanded its business into Europe via The Austin Company of UK in 1938.
In 2006, Corporate Partner Emma Cameron acted for the management of this UK company on the buy out from the US parent. Fast forward 15 years and Emma has now led our deal team in advising the management on the sale of the UK company back to the US parent. This was the ultimate aim of the management teams of both companies, as both will now sit within the large international construction group, Kajima.
Emma specialises in all areas of corporate finance and acts for businesses, banks and high net worth individuals on share and business acquisitions, as well as on angel and venture capital investment deals for emerging technology and life sciences companies. She also advises on joint ventures, shareholder arrangements and partnership matters.
VWV's experienced Corporate team has been ranked as one of the best in the South East by legal directories Legal 500 and Chambers & Partners. They provide legal services to businesses throughout the UK and internationally via offices in London, Watford, Bristol and Birmingham. The team is made up of 9 partners and 17 corporate lawyers who act on over 100 transactions a year.
Emma commented:
"Having known the management team at The Austin Company for over fifteen years, it was an honour to advise them on this international sale".
Prakash Davda, Managing Director The Austin Company of UK Ltd. commented:
"Emma - thank you to you and your colleagues for your continued support and patience. You made the time beyond what one would expect, to accommodate our day roles to get us through the requirements".