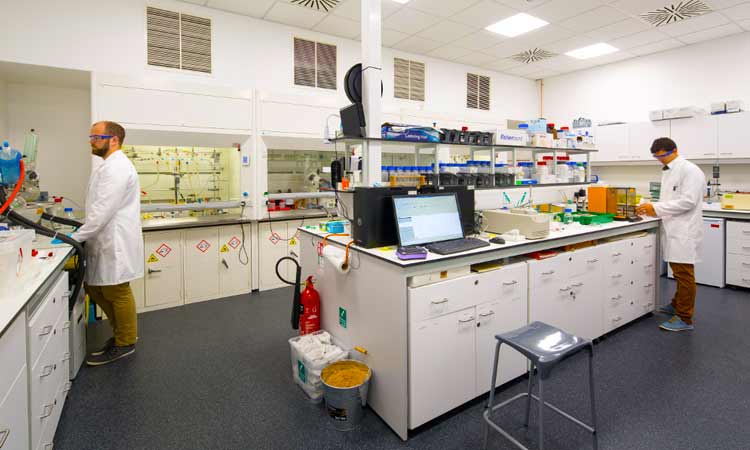 Unit DX is Central Bristol's first scientific innovation centre, which opened in May this year, and provides entrepreneurs with laboratory space, offices and business support.
Unit DX is supported by the University of Bristol and partnered with SETsquared, ranked by UBI Global as the global #1 University Business Incubator.
The VWV team will provide a fortnightly 'Lawyer-in-Residence' service, which is free for Unit DX residents. The service will provide residents with access to a range of legal specialists, including corporate, IP, employment and tax lawyers. VWV have provided a weekly, free-of-charge, Lawyer-in-Residence service to SETsquared Bristol ventures since 2009 and a similar fortnightly service to SETsquared Bath since 2014.
Dr Harry Destecroix, Director at Unit DX commented on the service:
"VWV have advised Unit DX for the last two years, so we know that they will provide an excellent service to our residents. It was important to us to identify a legal provider that specialises in advising entrepreneurs, startup and scaleup science and technology businesses, and who understands the local market."
Nathan Guest, corporate partner and head of the Technology sector at VWV said:
"We are delighted to have been chosen as a platinum partner to Unit DX and its residents. Unit DX is a hugely impressive facility. The residents will not only benefit from access to state-of-the-art lab facilities, they will also have access to first class support from the Unit DX team and the in-residence advisers. We look forward to working with them in supporting their residents."