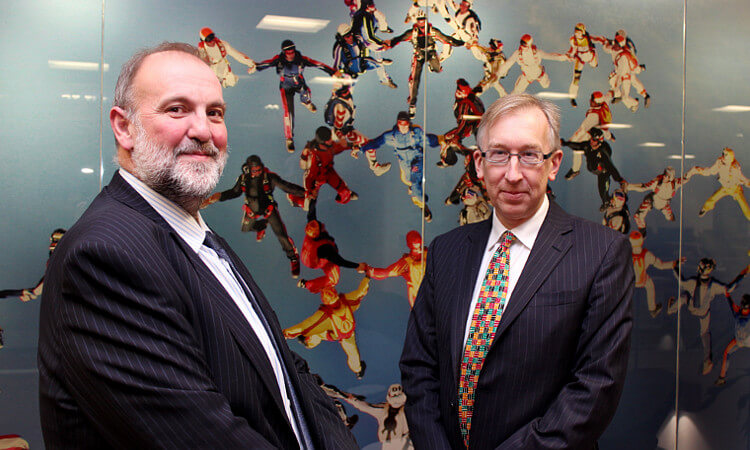 Mark joins the firm from Southampton City Council where he held a number of senior roles including Chief Operating Officer and over 15 years working as the Council's Head of Legal and Monitoring Officer.
Mark will be working closely with VWV Partners Allison Cook in further developing the firm's local government and public sector practice, and in particular will help support the firm's Local Government Training Partnership.
Mark remains as the Returning Officer for elections at Southampton City Council, a post he has held since 1994. As one of the leading figures in the electoral field, he serves on several groups convened by the government and the Electoral Commission on electoral law, policy and practice.
Simon Heald, VWV Managing Partner, commented on Mark's appointment:
"Mark understands the needs of local authorities, and will bring his 30 years of experience to ensure that the work we undertake is focused on realistic solutions that help and support our clients and contacts. Local government and public sector are key areas of the firm and I am delighted that Mark is joining us to help support and grow the work."
Commenting on his appointment, Mark said:

"VWV has a strong reputation in the sector. I am looking forward to working with Allison, supporting clients that have been in a similar position to myself."