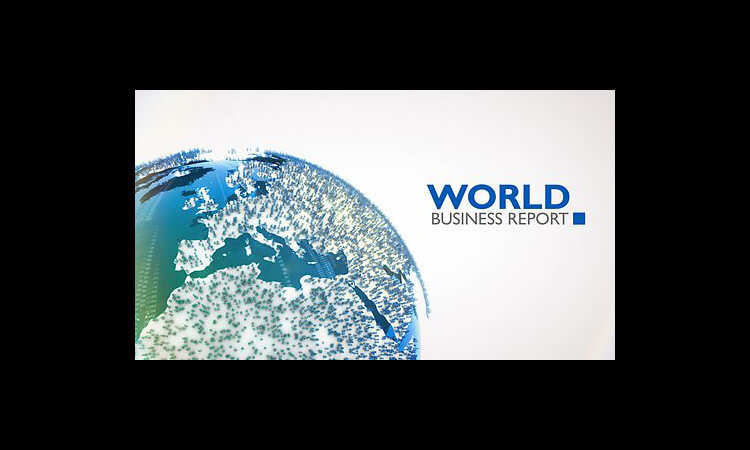 Nestle lost the latest round of its attempt to secure a trade mark for the three dimensional shape of the classic four finger Kit Kat. The case was fiercely contested by rivals Cadbury. In an earlier case, Nestle defeated Cadbury's attempt to register the colour purple as a trade mark for its chocolate bars.
In 2010, the UK Trade Mark office declared that Kit Kat's shape was not distinctive enough to be a trade mark, unlike the unique prism shape of Toblerone packaging. Nestle appealed to the High Court. The Hon. Mr Justice Arnold asked the European Court of Justice to clarify whether Nestle could show distinctiveness if consumers recognised the shape as being that of a Kit Kat. His view was that they had to rely on the shape alone - without the Kit Kat name or packaging - to know that it was a Kit Kat.
In what Serena described as a two-legged test, Nestle also had to show that the shape did not result from the nature of the goods or their function. In other words, the four fingers and three indentations must not be the only way of making a chocolate bar that could be broken into fingers.
The European Court of Justice today ruled that customers would have to rely on the shape of the Kit Kat alone to guarantee its origin. As both the UK Trade Mark office and Arnold J have already decided that Nestle's evidence does not meet this test, it is unlikely that this application will go any further.
---
For specialist advice on trade mark registration or protection, please contact Serena Tierney on 020 7665 0817 or complete the below form.