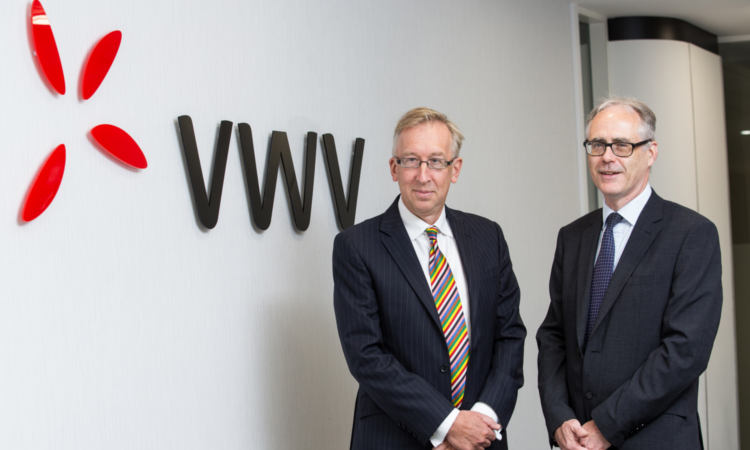 Nigel is a family law specialist, having developed his expertise within the practice area across a 35-year career. He possesses excellent technical experience in all aspects of family and matrimonial law, such as divorce and financial settlements for a range of clients, including high net worth individuals, for whom the VWV team was recently recognised as a leading firm for Private Wealth.
Since his appointment as a head of department in 1987, Nigel has helped to further develop budding solicitors, practice areas, and offices in a variety of firms across the UK using a strong, managerial skillset. He will be working alongside fellow Family Law Partner Lucy Barr.
The growth of the team in Birmingham in particular has continued to move from strength to strength. Charity Law Partner Shivaji Shiva bolstered that part of the practice and more recently the firm has hired Peter Heath and Jayne Udall of Inheritance Matters as consultants. The Birmingham office is also celebrating the recent qualification of its first trainee solicitor, Roz Rolls, into the Private Client team, who joined the firm as a Paralegal in 2016.
With the team's capacity soaring higher than ever, the firm aims to provide an even greater depth and breadth of legal advice for its many clients.
Clive Read, VWV's Birmingham Office Partner, commented on Nigel's appointment to the firm:
"Nigel is an incredibly strong addition to the team and we welcome his wealth of knowledge and expertise in family law to our repertoire. His proven talent for development and growth marries perfectly with the firm's focus on expansion and we are grateful to have him join us on our continued journey of prosperity in the region."
Nigel commented:
"As a Birmingham graduate, it is a delight to join a firm so committed to and involved with its local community and businesses. I am excited to be joining VWV during such a peak in the firm's development and look forward to working with the team to support clients across the country."
---
Do you need specialist family law advice? Get in touch with Nigel today by completing the form below.