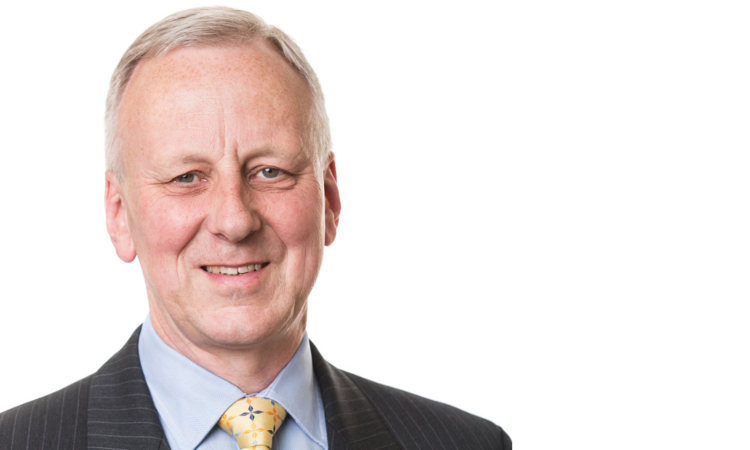 The Chartered Institute of Arbitrators is one of the world's leading professional bodies for dispute management, with a global network of over 16,000 members. It aims to promote a harmonious society through the peaceful avoidance, management, and resolution of conflict.
Being a Chartered Arbitrator places Nigel at the pinnacle of the arbitration movement, having conducted a substantial volume of arbitrations and passing a thorough peer interview.
Nigel qualified as a solicitor in 1979 and joined VWV in 2001. His career in arbitration began in 2015. Since then, he has conducted arbitrations across a broad spectrum of personal, business, partnership and professional disputes. Nigel also shares his wealth of knowledge and experience within VWV's Dispute Resolution team, sowing the seeds for future arbitrators to emerge in the firm's future.
Nigel commented on his new position: "It is an honour to be recognised as a champion of arbitration by CIArb with this qualification. Not all commercial disputes need to be resolved through costly litigation - the appointment of an arbitrator can often be the best step for ensuring conflicts are resolved confidentially, swiftly and cost-effectively to the benefit of all sides."
---
If you need specialist support from an experienced arbitrator, get in touch with Nigel today by completing the form below.