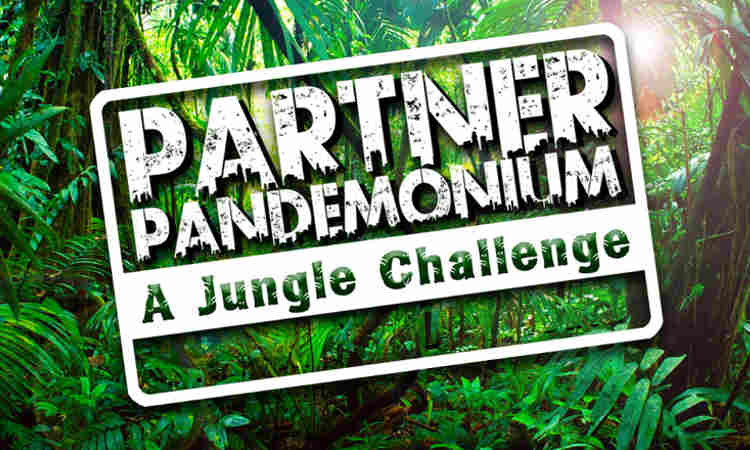 A unique evening of entertainment and fundraising, 'Partner Pandemonium - A Jungle Challenge', will take place at our Bristol office on the Harbourside, with all proceeds going to Ronald McDonald House, Bristol. Chosen as our Charity of the Year, the charity provides accommodation to the families of critically ill children receiving care at the Bristol Royal Hospital for Children.
With the prospect of mess, laughter and audience participation aplenty, the six contestants will take part in a series of challenges, from the gruesome 'Alive and Hissing' to 'Jell-O from Hell-O'. The contestants will also have their 'Insect Quotient' tested, before sitting down for a 'delightful' three-course meal that is not for the weak stomached!
VWV Managing Partner Simon Heald said:
"As a firm, we've made a commitment to local charities at each of our four offices - London, Watford, Bristol and Birmingham. Our CSR strategy encourages teamwork and collaboration to support the charities as much as we can.
The challenge is to come up with new ideas to engage as many people as possible, and I'm confident that the Bristol team are onto a winner with Partner Pandemonium… so much so that I believe a few of our partners are beginning to wonder what they've signed up for!"
---
If you wish to donate to Ronald McDonald House, Bristol, please visit our fundraising page. Follow us on social media: #partnerpandemonium