Corporate Social Responsibility
We play an active role in our regions, not only in business but also in community life.
Staff are encouraged to engage in community support work and projects both during office hours and outside. We do this by granting extra holidays for days spent on worthwhile causes whilst at work and advertising widely the activities. We also match-fund any amounts produced as a result. Involvement in community projects also provides us with a valuable source of personal learning and development as well as enabling us to deliver important professional advice and support.
---
Veale Wasbrough Vizards' Charitable Trust
We have our own charitable trust, the Veale Wasbrough Vizards' Charitable Trust, which makes regular grants to regionally based charities and which provides substantial financial support to our Charities of the Year for London, Watford, Bristol and Birmingham. Such charities have included within recent years the Bristol Children's Help Society, The Charlie Waller Memorial Trust, the Rainbow Centre, Avon Outward Bound, MusicSpace, Windmill Hill City Farm, Sailability, St Peter's Hospice, BRACE, St Mungo's Broadway .
Our current nominated charities are:
The Haven in London
Peace Hospice Care in Watford
The Julian Trust Night Shelter in Bristol
St Basils in Birmingham
In addition to financially and directly supporting local charities, the Trust also donates funds to Quartet. Set up in 1987, Quartet is an independent registered charity which manages and distributes funds on behalf of individuals, companies, charitable trusts and statutory agencies primarily to meet needs in the West of England. Their aims are therefore very much in tune with our emphasis in supporting local charitable causes.
---
Support to The Haven
Our London office has chosen Breast Cancer Haven as its Charity of the Year.
Breast Cancer Haven offer breast cancer sufferers and their friends and family support. They offer advice on practical things like money and work, help combatting stress, exhaustion and nausea, advice on healthy eating and exercise.
---
Support to Peace Hospice Care
Peace Hospice Care has been chosen as Charity of the Year by our Watford office.
Peace Hospice Care is dedicated to improving the quality of life for individuals, families and carers facing a life-limiting illness by providing specialist care and support to patients in the setting of their choice. The charity provides rehabilitation and wellbeing services, inpatient care, hospice at home and supportive care.
---
Support to the Julian Trust Night Shelter
Our Bristol office's chosen Charity of the Year is the Julian Trust Night Shelter, which offers homeless people and rough sleepers a hot meal, a bed for the night and a warm welcome as well as information about other homeless agencies in Bristol.
---
Support to St Basils
Our Birmingham office has voted to support St Basils as its Charity of the Year for 2016/17.
St Basils work with young people aged 16-25 who are homeless or at risk of homelessness, helping over 4000 young people per year across the West Midlands region.
---
Support to Voscur Charity
The firm offers 'in-kind' support to Voscur through provision of meeting space. Voscur is a charity that provides direct support services and specialist advice to voluntary organisations and social enterprises across Bristol.
---
Support to One25
The firm offers 'in-kind' support to Square Food Foundation through provision of meeting space. One25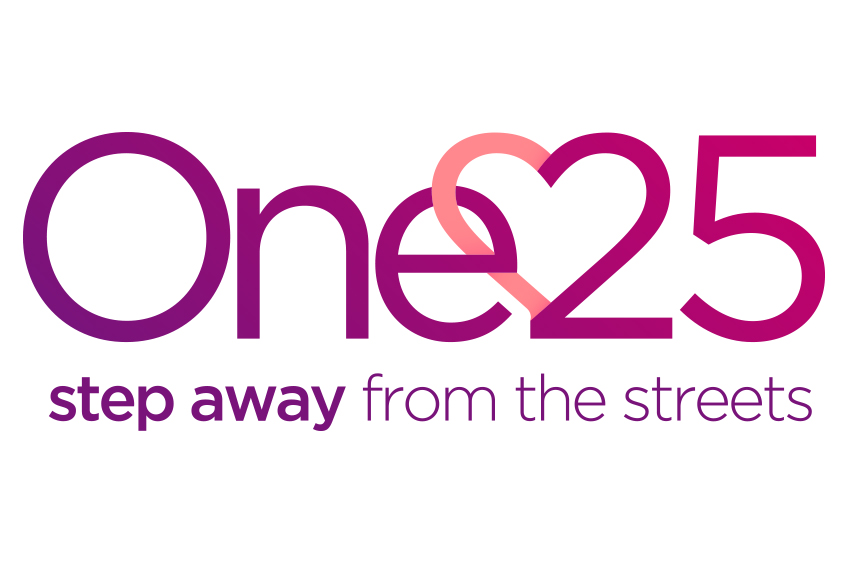 reaches out to women trapped in, or vulnerable to, street sex work, supporting them to break free and build new lives away from violence, poverty and addiction.
They are a Bristol based charity, founded in 1995, and the only organisation specifically supporting street sex-working women.
---
Support to Square Food Foundation
The firm offers 'in-kind' support to Square Food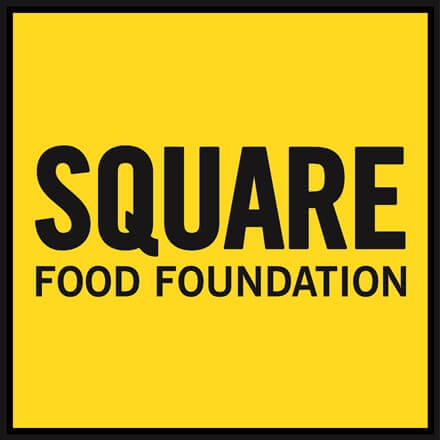 Foundation through provision of meeting space. Square Food Foundation is a community cookery school and kitchen, based in Knowle West, that teach people from all walks of life to cook good food from scratch.
The students include adults with learning difficulties, older people at risk of social isolation, young people NEET, street sex workers supported by the One25 charity and more! To support their work with Bristol's schools, community groups and charitable organisations, they deliver masterclasses, pop-ups and teambuilding workshops and use all profit to further their work with people who wouldn't otherwise be able to afford to attend.
---
Support to SARSAS
The firm offers 'in-kind' support to SARSAS through provision of meeting space.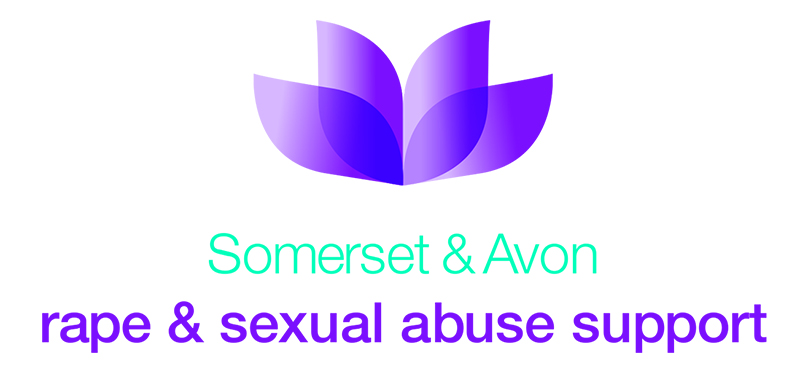 SARSAS is a charity that provides support to people who have experienced rape or any kind of sexual assault or abuse at any time in their lives.
---
The Meningitis Research Foundation Benefits from Local Businesses
As part of the relocation of our Bristol office to Narrow Quay House in November 2015, VWV donated office equipment and furniture to international charity Meningitis Research Foundation.
---
Shaun in the City
In 2015, Aardman's internationally-acclaimed character Shaun the Sheep appeared in two ewe-nique art trails! Over 100 giant sculptures of Shaun the Sheep created by artists, celebrities and designers placed in iconic locations across Bristol and London.
Shaun in the City is brought to you by the team that created the award-winning Gromit Unleashed which saw Aardman's loveable canine sidekick Gromit raise £2.3 million for the Bristol Children's Hospital.
We were delighted to be a founding sponsor for a second year running, having previously sponsored Salty Sea Dog as part of the original Gromit Unleashed trail.
---
Gromit Unleashed
In the summer of 2013 we took part in Gromit Unleashed, an interactive art exhibition trail in Bristol. The trail concluded with the Gromit sculptures being auctioned, the sale of which has raised over 2 million pounds for the Grand Appeal, Bristol Children's hospital charity.
We are now the proud owners of Sir Gromit of Bristol, who sits in our Bristol office reception. To find out more about his journey, please watch the short video clip below by creative designer Ian Marlow.
The making of Sir Gromit of Bristol - Gromit Unleashed by Ian Marlow.
---
Our staff are regularly involved in the community, in an individual capacity and professionally too.
A few recent examples include: