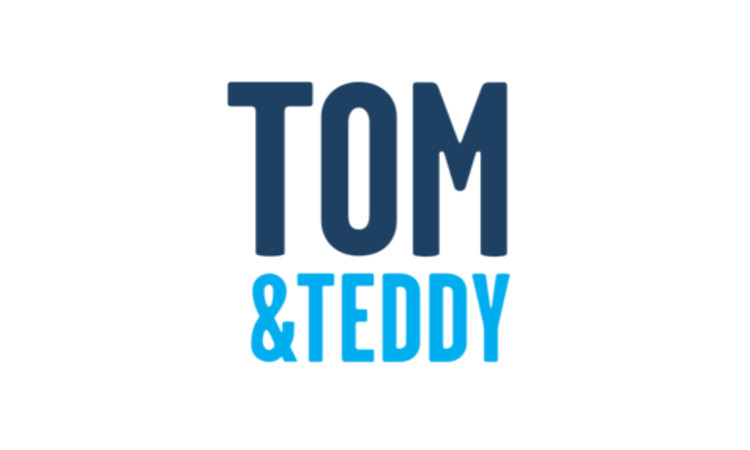 Inspired by the beach lifestyle during their stay in Australia, husband and wife team Jelle de Jong and Michelle L'Huillier launched Tom & Teddy, starting with their range of matching father-and-son attire in Singapore, before relocating to Bristol in 2016. Since then, the business has expanded its product lines to include polo shirts and t-shirts, with even more products to come in as the business uses the investment funds to launch new lines.
The Future Fund was launched by the Government earlier this year as a result of the coronavirus pandemic, aimed at companies which were not able to utilise its Coronavirus Business Interruption Loan Scheme. It supports businesses with convertible loans of up to £5 million, provided that 'matched investors' matched the Fund's convertible loans at the same time, on the same terms.
With support from VWV throughout the Future Fund application and investment process, Tom & Teddy was able to secure £350,000 of funding from the Future Fund and a further £350,000 from matched investors, paving the way for the company to grow its team, release new product lines, and increase advertising to maximise its potential. Tom & Teddy also raised a further £50,000 through the Government's Bounce Back Loan Scheme.
"We are delighted to have supported Tom & Teddy throughout the application and investment process," said Nathan Guest, Corporate Partner and Head of Technology at VWV. "The new investment from the Future Fund and the matched investors will enable Michelle and Jelle to accelerate the growth of the business, including through the development and launch of exciting new product lines. We look forward to working with Tom & Teddy on the next phase of its journey."
Co-Founder Michelle L'Huillier celebrated the company's latest funding: "This money from the Future Fund, taken together with the matching investment from our shareholders and co-investors, and the bounce back loan, means we now have an additional £750,000 to re-invest in the business. VWV provided great support throughout the process and contributed towards the successful outcome for Tom & Teddy."
Turnover at Tom & Teddy was forecast to surpass £2 million this year. Now, with additional funding secured, the business hopes to reach its five-year projection of £8 million in sales by 2024.