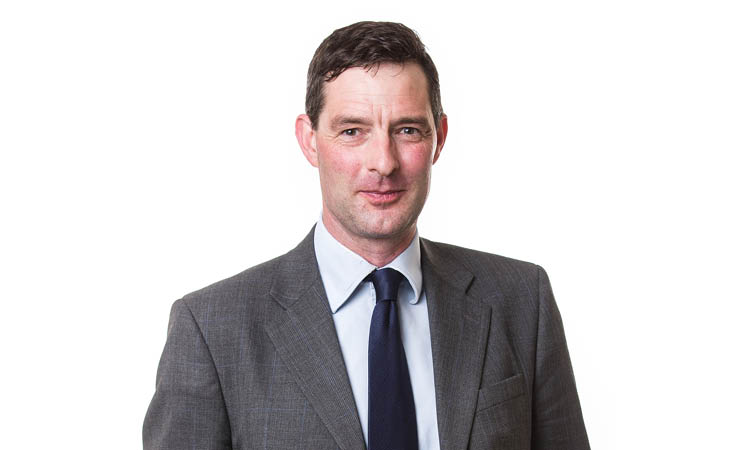 Conducted independently, the Charity Finance Law Firm Survey assesses the size and effectiveness of the sector's top charity teams in a range of areas.

We act for more than 1,000 charities, from smaller charities working in local communities through to much larger national and international organisations, and advises on a wide range of challenging and commercially-sensitive work, including mergers and insolvencies, major capital projects, group reorganisations and staff restructuring.

Our Charities team is made up of 17 specialist charity lawyers and a wider team of 45 lawyers who advise charities on all aspects of what they do based in London, Watford, Bristol and Birmingham. The team advises charities across the sector, with particular expertise in charities involved in health and social care, the arts and education. Clients include the Soil Association, the London Symphony Orchestra and the Society and College of Radiographers.

Con Alexander, who leads the Charities team, recently spoke to Charity Finance about the latest trends in the sector, including a rise in "mergers of necessity". "For charities with a secure asset base, Con said, this presents an opportunity to grow and find new ways to serve the people they support."

Similarly, faith-based charities have faced a number of issues over the last 12 months, with Con recognising the "the governance issues that arise when running complex religious organisations in which the trustees are accountable to a large congregation that includes people from many different backgrounds."

Joined by expert on faith charities Shivaji Shiva in our Birmingham office last year, VWV's Charities team also advises a range of faith charities, including Church of England Diocese, a nationally recognised mosque and Islamic education centre, several Synods of the United Reformed Church and one of the largest Hindu temples in Europe.

This success comes on the back of last month's release of the two leading legal directories, Chambers & Partners and Legal 500, which recognised our firm amongst the best in the charity sector nationally but also in Bristol and Birmingham.

Con Alexander commented:

"Achieving this accolade for the fifth year is a testament to the commitment our clients have given us and we are very grateful for that trust.

Charities are in need of more support than ever before, with the current climate bringing about issues of safeguarding and funding, as well as technical legal changes, Brexit uncertainty and growth challenges. Our team are determined to support charities in this changeable time and we are proud that our hard work is being recognised. "
---
Need legal advice from our experienced charity lawyers? Contact Con Alexander on

0117 314 5214

or make an enquiry below.