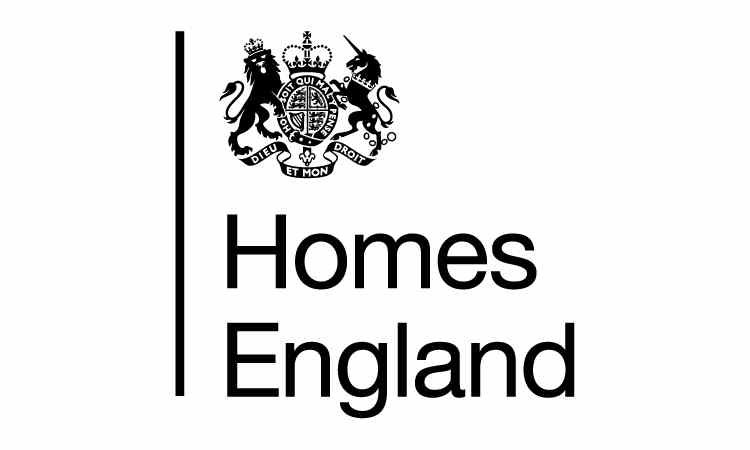 ...including property, planning, CPO and procurement. This is part of Homes England's exciting housing development plans, which will see it help to deliver an average of 300,000 homes a year by the mid-2020s.
We have been appointed to Lot 1 of the panel, following a highly competitive tender process, and will be providing legal advice from 1 May 2018.
Homes England (formerly Homes and Communities Agency) was launched by the government in January 2018 to facilitate delivery of sufficient new homes in the country, and deliver a sustained improvement in affordability. We are excited to be assisting Homes England in their vision to create opportunities for people to live in homes they can afford, in places that they want to live.
Homes England will be supported by specialist lawyers working in a range of disciplines across our offices in London, Watford, Bristol and Birmingham.
Simon Heald, VWV's Managing Partner, commented:
"This highly prestigious appointment demonstrates our strong public sector and property development credentials. We are thrilled to have been selected to support Homes England with this extremely significant and groundbreaking work."