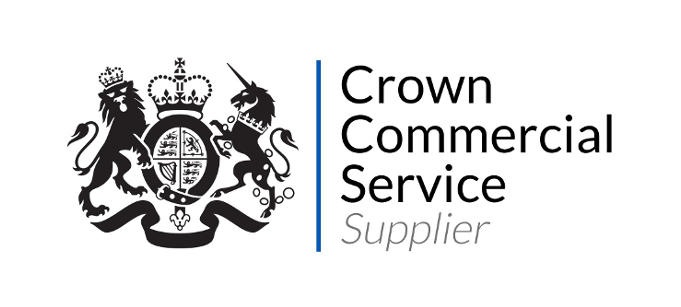 Sponsored by the Cabinet Office, CCS manages the procurement of goods and services of over 17,000 public sector organisations. By centralising buying requirements for organisations with similar needs, the CCS is able to increase savings for the taxpayer.
The objective of this new panel is to extend the provision of legal services to customers in the whole of the UK public sector, including health, education, local and regional government, emergency services as well as third sector and social housing organisations.
We will be advising on a wide range of issues including property and construction, social housing, debt recovery, planning and environment, litigation, intellectual property and employment law throughout England and Wales.
VWV has acted for the CCS and its predecessors for nearly 20 years, was recently recognised as a leading firm in the country with an impressive 27 of its practice areas being ranked in the two leading independent guides to UK law firms and solicitors.
The legal advice provided by VWV will also extend to ministerial and non-ministerial central government departments and their arm's length bodies and agencies, where the value of the fees falls under a certain threshold.
Our national team of 43 public sector lawyers already act for many central government departments and executive agencies, including the Defence Infrastructure Organisation, the Department for Education, the Vehicle and Operator Services Agency and the Isle of Man government.
Managing Partner Simon Heald commented:
"We are thrilled that our excellence has been recognised again by the CCS. As a strategic focus for VWV, this appointment will further the work of our established public sector practice to ensure consistency of delivery and excellence to our local and central government clients."