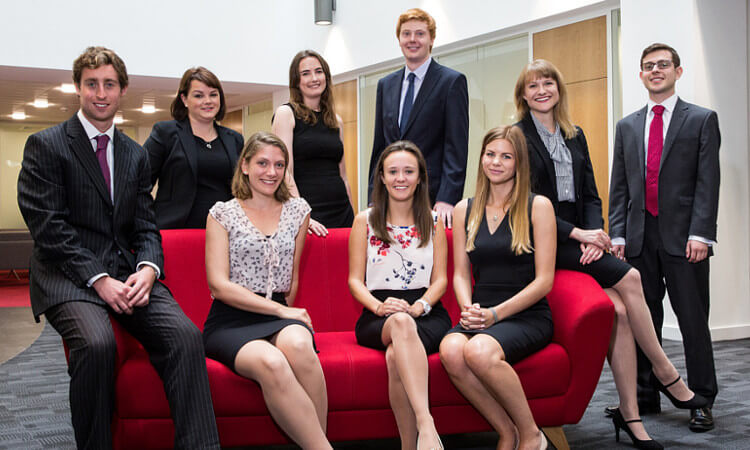 The firm, which last year offered seven training contracts, is expanding the intake for 2016/17, attributing an increase in turnover and investment in new endeavors as the catalyst for growth.
A first for VWV is the offer of a training contract placed at the new office in Watford in addition to existing seats in Bristol and London. This is following the recent development that saw VWV expand into Watford in February 2016 after a significant number of lawyers joined from established Watford law firm Matthew Arnold & Baldwin (MAB).
This development sees the continuing investment in the new office, in time with the office move to the renovated premises at 45 Clarendon Road, Watford.
The various seats of the new trainees will include commercial property, commercial litigation, charities, private client, construction, corporate, commercial and employment.
One trainee, Stephanie Pike - who was previously a Paralegal for the firm - commented:
"Having worked at VWV as a paralegal for the past year, I am very excited to begin my training contract with the firm. My colleagues have all been extremely supportive through this transition and I am looking forward to progressing my career at VWV."
When asked about the intake of new trainees, Simon Heald, Managing Partner responded:
"We are delighted to welcome our new intake of trainees to the firm. Their appointment is reflective of a 19% growth in turnover from the previous financial year.
The firm is continuing its growth strategy, not only to grow the practice, but to support the business development opportunities with our clients. Trainees are an essential part of this and future growth strategies."