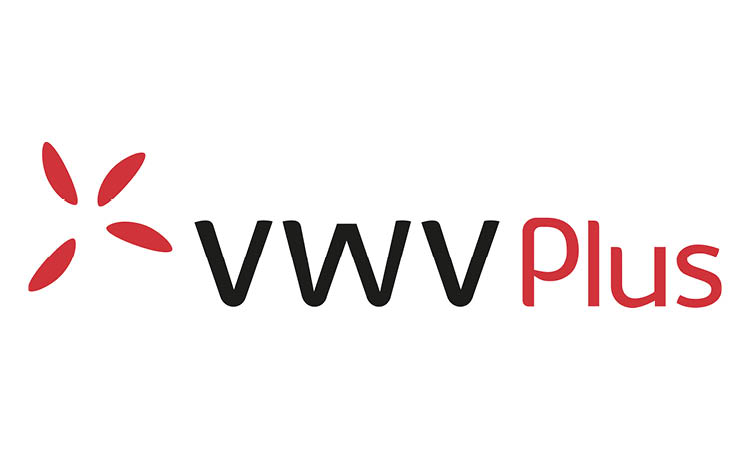 New User-Friendly eLearning Platform
We are bringing the popular eLearning and Policy Tracker modules of My OnStream in-house, where it will be known as VWV Plus eLearning Solutions. The benefits to you of this change include a more intuitive and flexible interface, giving you a better user experience and allowing us to more quickly create new courses for you in response to the rapidly changing regulatory environment.
Please do have a look at our demonstration video.
Starting at just £600 per annum, the new platform is user-friendly, easy to navigate and can be customised with your branding.
You can already pick from a wide range of courses here and you can have peace of mind that they have all been produced by our specialist education lawyers.
A key benefit of eLearning Solutions is that you can also build your own eLearning content. We are always looking for ideas for new courses so if you have your own suggestions on course content we'd love to hear them - please do get in touch.
Other benefits include being able to disseminate and track which staff have read key documents and policies.
We'd love to discuss with you how our eLearning Solutions can help your school. Please do not hesitate to contact us to ask questions, find out about pricing or to book a demo.
---