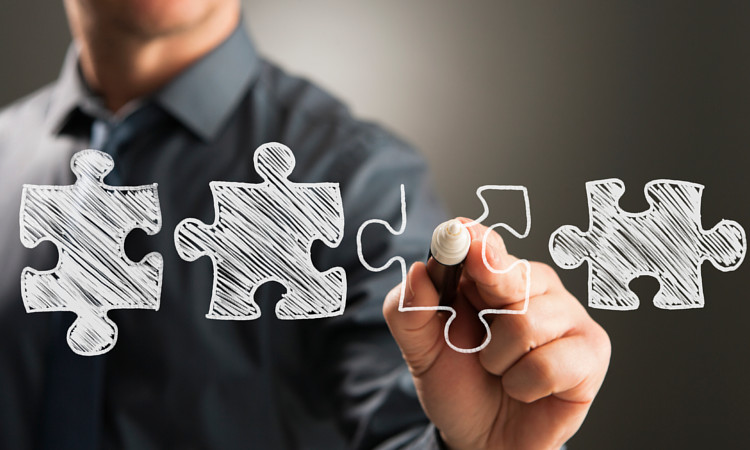 The investment funds will be used to develop Prezola's mobile app technology.
Prezola was founded by husband and wife Dom and Ali Beaven in 2012 and now employs about 40 staff at its headquarters in Bath and a distribution centre in Wiltshire.
The service allows couples to create wedding gift lists with more than 30,000 products supplied by about 300 retail partners and also incorporate a commission-free honeymoon fund if required.
Prezola acquired wedding website platform gettingmarried.co.uk last year and has recently extended its service to cover the whole of continental Europe.
The Prezola deal team was led by Corporate Partner and Head of Technology, Nathan Guest, with support from Solicitor, Katie Hanson, and with specialist input from Doug Locke (Partner, Intellectual Property), Sarah Want (Associate, Employment & HR), Jessica Booz (Partner, Commercial Property) and Emma Bradley (Partner, Tax).
Dom Beaven, co-Founder & CEO of Prezola, said:
"Nathan and the team at VWV did a great job of supporting us through our first investment round, making what can be a daunting process, seamless and efficient.
The wider team of specialists at VWV were on hand to address specific areas while Nathan kept us fully appraised of developments, closing the deal on schedule and with the minimum of fuss."
From its London, Watford, Bristol and Birmingham offices, VWV's team of 22 corporate lawyers advises UK and international clients on M&A, buy out, private equity and venture capital transactions, as well as providing other specialist corporate legal advice.