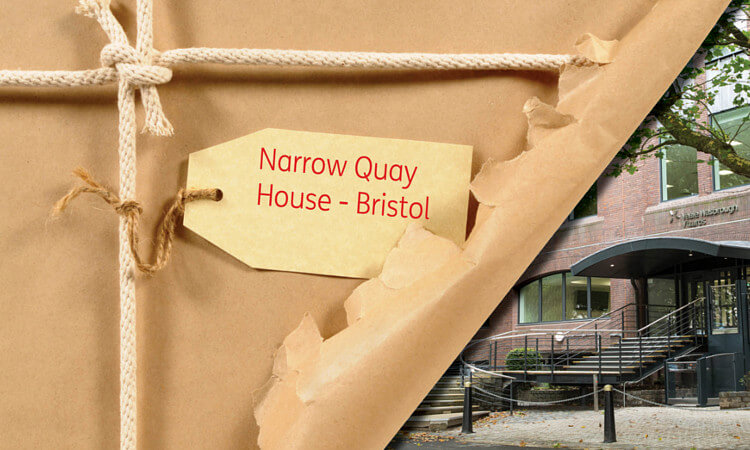 The move will take place over the weekend (7-8 November 2015), ensuring that client services are unaffected.
The NQH refurbishment project has completely transformed the landmark harbourside building by adding a central glass atrium that stretches the height of the building, allowing light to cascade throughout the buildings five open plan floors. As well as being larger than our current Bristol office in Orchard Court, NQH also boasts more client meeting rooms and a larger conference suite for us to host our busy annual programme of events.
Managing Partner Simon Heald commented;
"Narrow Quay House is now a state of the art business centre, synonymous with our brand and values. A fantastic environment for clients, contacts and staff, the move will not only allow our firm to continue to grow, but enables us to retain an accessible location in the heart of Bristol."
The move follows the recent expansion of our Birmingham office, as well as further growth in London with eight recruits having joined since July 2015, including trade mark specialist Serena Tierney.