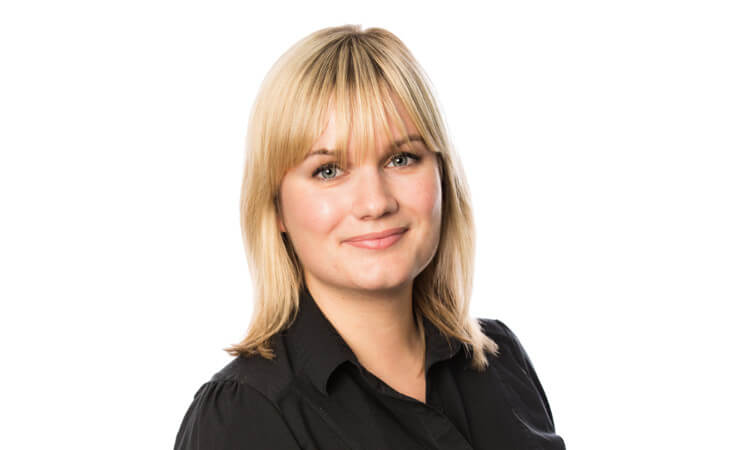 Jennifer has been awarded a 'Worldwide Excellence Award' for achieving the highest score for the STEP Advanced Certificate in Trust & Estate Accounting (England & Wales) for the first half of 2016.
STEP is the worldwide professional association for those advising families across generations, and the certificate is aimed at practitioners who want to enhance their expertise in advising trustees and personal representatives on keeping accounts.
Jennifer joined VWV in September 2016, having previously worked in the Birmingham private client market for the last 10 years. She specialises in advising clients on the preparation of Wills, succession planning, inheritance tax, administration of estates as well as powers of attorney.
Jennifer is praised by clients for her humanity and personable approach. Outside of work, she is a keen 'bootcamper' and enjoys travelling as well as spending time with her friends and family.
Clive Read, VWV Birmingham Office Partner, commented:
"It is absolutely fabulous to have a world beating scorer amongst us! We are all impressed with Jennifer's achievement, which is testament to the high quality service our award winning Private Client team offers."
Our Private Client team is ranked as a top tier for contentious probate by Legal 500 and was shortlisted for the Private Client Excellence Award 2015 by The Law Society. The team were also winners of the 'Trusted Private Client Law Firm' Global Award for 2016, the Private Client Law Firm of the Year 2015 in England and Global Award winner for Corporate INTL 2015.