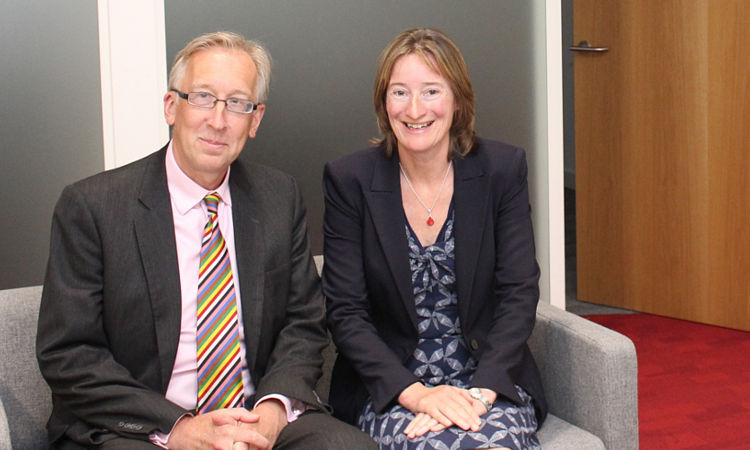 Simon Heald and Claire Turner
Claire specialises in the delivery of commercial services for universities, having worked in the higher education sector since 2005. Since setting up her own consultancy in 2016, Claire has provided interim in-house legal support to many of our key clients, including University of Bristol, University of Southampton, Bath Spa University and LSE.
Claire's diverse experience in the sector means that she thoroughly understands university clients' needs both as a buyer and a supplier of legal services, which provides tremendous discernment and enhances the bespoke delivery of the services that we provide.
Claire is consistently praised for her ability to find practical solutions to complex problems, with clients commenting:
"Claire quickly became an integral member of the team. She added considerable value through her professional knowledge, insight and extensive experience of the higher education sector." (Neil Latham, Bath Spa University)
Comprising over 50 expert lawyers based in London, Bristol and Birmingham, VWV's Higher Education team is recognised nationally. Following the firm's appointment as top ranked supplier on the 'One Stop Shop' to LUPC's National Legal Services Framework in 2017, our position as higher education specialists was further endorsed in October 2018, with our appointment to LUPC's national framework for debt recovery services and NEUPC's national Framework for intellectual property services.
Simon Heald, VWV Managing Partner, commented:
"We are impressed with Claire's considerable experience within the higher education sector, and her arrival will undoubtedly support our unprecedented growth in the sector.
Claire's expertise will enhance the ways in which we support clients generally and in-house legal teams in particular, including the provision of valuable training and mentoring."