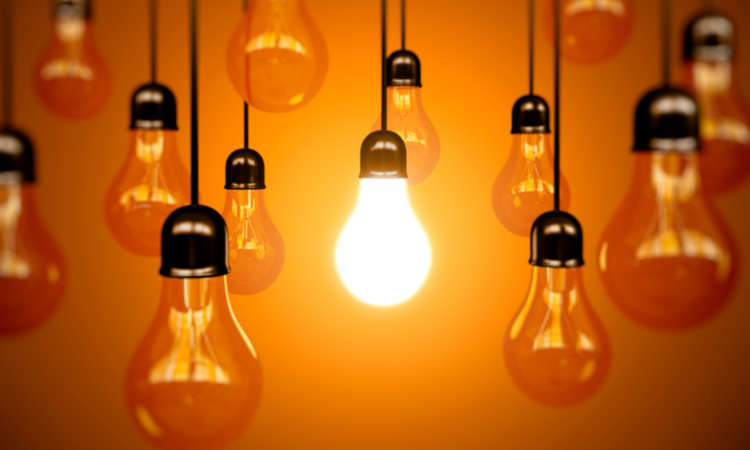 Providing Efficient Debt Recovery Services to Consortia Members…
VWV has been appointed by London Universities Purchasing Consortium (LUPC) as one of five law firms on the One Stop Shop of the Framework. It will support the 300+ members of the six higher education purchasing consortia in the recovery of debts both in and outside of the UK, for a period of up to four years.
This will be managed by our Debt Recovery team, led by Dee Kundi, previously Head of Legal of HL Solicitors/Incasso who has recently won a series of awards for her and her team's specialist expertise. Members will benefit from VWV's debt recovery portal, an innovative online tool that clients can access 24/7 to track outstanding debts through the provision of real time debt recovery updates.
LUPC's primary purpose is to maximise value from the collaborative procurement of goods and services on behalf of consortia members, made up of universities and colleges, as well as government agencies, research organisations, museums and other cultural establishments.
Cristian Martin, Senior Contracts Manager at LUPC, commented:
"LUPC framework suppliers have successfully gone through a rigorous tendering process ensuring members have greater choice and pricing transparency through the mini competition or the desktop calculator. All suppliers demonstrated robust ethical procedures in their operations and being either FCA or SRA accredited, members can use a single recovery partner for regulated & non-regulated debts alike in the UK or abroad."
This complements VWV's appointment last year as top of the One Stop Shop of the National Legal Services another Framework managed by LUPC, providing members with legal advice on property, HR, dispute resolution, governance, commercial or student matters.
… and Intellectual Property Rights Services
VWV was also successful with a competitive bid to provide patent, trade mark and intellectual property rights services to participating consortia members in England, Wales and Northern Ireland.
VWV's intellectual property lawyers support many universities, further education colleges, businesses, schools, charities, family businesses, public sector bodies and individuals with a range of intellectual property issues including trade marks, copyright, IT disputes, domain names, etc.
The Framework will be managed by the North Eastern Universities Purchasing Consortium (NEUPC) on behalf of its education sector members and the members of five other purchasing consortia across the UK. It will be let for a period of three years with an optional extension of up to one year.
Simon Heald, VWV Managing Partner, reacted:
"We are delighted to have been appointed to these national frameworks. We believe that this success will give our clients confidence in our expert service, the ability to refer any matters to us without the need for further procurement processes and to take advantage of our competitive rates.
We are extremely proud of our national reputation in the education sector, with top tier rankings in independent legal directories Chambers & Partners and Legal 500, and this accomplishment further strengthens our position as market leading specialists."