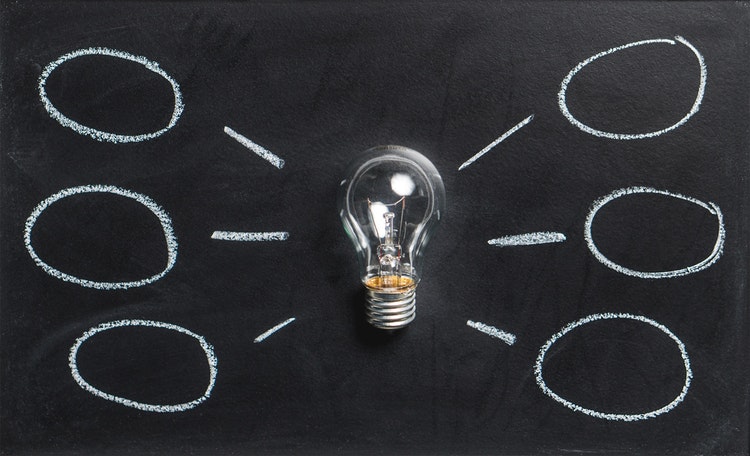 Over the last two years, a practice manager's role in General Practice has changed beyond all recognition and, with practices moving forward and GPs working differently, practice managers have had to rise to the challenge and learn to drastically change their approach to the role in order to remain current and, more importantly, deliver a more sustainable service to patients.
No two practice manager's roles are the same, a key theme highlighted at the recent Cardiff Practice Management Conference hosted by healthcare law firm, VWV, where several practice managers were motivated and inspired by an array of personal practice managers' journeys and experiences.
Key Competencies to Drive Change
Val Hempsey, winner of the General Practice 'Lifetime Achievement Award in 2018' and Partner and Practice Manager of Bridges Medical Practice in Gateshead, shared her 40-year career contribution championing general practice and promoting the role and work of practice managers. With collective pressures within the sector, it is ever more important for practice managers to demonstrate flexibility and highly-developed leadership skills to drive forward change.
Val stressed the need for practice managers to fight back through diversification, as well as develop special interests and emotional intelligence in the workforce. She mentioned: "the importance of networking, collaboration and sharing our experiences has proved to be invaluable and something to be proud of. Having met colleagues old and new, South Wales is a buzzing place to work and once the Health Boards realise this and harness the power of practice managers, then the future is as bright as you want it to be. With the Health Boards and CCGs declining and diminishing, what is only static and has the skills to take the NHS forward are practice managers", and advised practice managers to "do what you can to get things done. If you think something needs doing, just do it, don't ask permission."
Job Satisfaction
With over 12 years' experience in general practice since leaving financial services, Sarah Moore, Practice Manager at Parc Canol Group Practice, advised practice managers to "get involved with activities outside your practice - we all suffer from work overload but this is an opportunity to restructure and delegate in order to create some 'spare' time to get involved. The benefit to the practice of bringing back ideas and actions is, in my opinion, immeasurable and helping to develop the individual with skills of leadership and influencing which will reflect back into the day job. Practice managers must continue to raise their profile to prove that they don't have to have a title of 'Dr' in order to be respected. For GPs, they must learn to listen more to practice managers and view them as an integral part of the management team."
The Future of the Practice Manager
It goes without saying that General Practice in 2020 will look a lot different than today, as it moves towards working at scale to make best use of new technologies, developing and expanding the healthcare workforce, improving practice environments and service signposting of patients, as well as working in a more joined-up approach to delivering a high quality health service to patients and local communities.
With a 25-year career span in healthcare and medical education, qualified Executive Coach, Jamie Hayes, commented: "practice managers are key individuals with the ability to deliver world-class primary care. They require time to develop and motivate their staff and each other - you need to tap into their discretionary effort. Teams need psychological safety in order for people to be able to speak up and speak out. We all need to be human at work."
VWV's Head of Healthcare, Ben Willis, concluded the day:
"Practice managers play a role which is central to the leadership of GP practices, and their ability to facilitate change management will be critical to General Practice transformation. It is not always about doing more with less, it is about finding ways to do things differently."
---
For more information about our specialist Healthcare sector legal advice and events, please contact Ben Willis on 0117 314 5394.