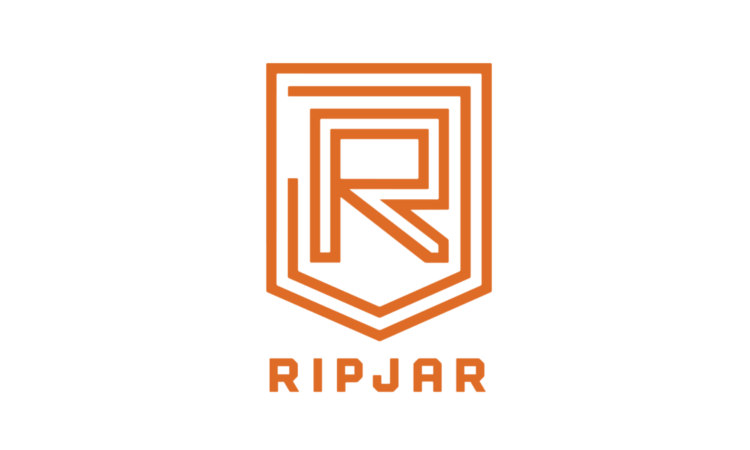 Ripjar helps governments and organisations detect and investigate threats from criminal activity. They have developed Labyrinth, a world leading data intelligence platform which detects criminal threats such as money laundering, fraud and terrorism and enables human analysts to make quicker and better informed decisions. The business has grown significantly during the COVID-19 pandemic, developing new products and securing new and globally significant customers.
The investment comes from private investment firm Long Ridge Equity Partners, who focus on growth stage investments in financial and business technology. The funding will be used by Ripjar to expand into new markets, accelerate new product development and to grow its team across Asia, North America and Europe.
Our Technology team have advised Ripjar since 2013, providing specialist legal advice across a variety of technical disciplines. Previous significant projects advised on by the VWV team include the prior investments made by Winton Capital and Accenture and supporting the negotiation of many of its key customer contracts.
The VWV team was led by Corporate Partner and Head of Technology Nathan Guest who has over 20 years' experience in advising technology startups (including university spin-outs) and scaleups on angel, venture capital and private equity fundraising.
Supporting Nathan was a deal team of specialist lawyers from across the firm's commercial teams, including Paul Heath and Sonya May (Corporate), Jacob Scott (Commercial), Andrew Gallie and Vicki Bowles (Data Protection), Mark Stevens (Employment) and Emma Bradley and Jonny Musty (Tax).
This is the latest in a series of technology investment deals supported by the team, having recently acted for father and son beachwear e-commerce business Tom & Teddy on the investment by the Government-backed 'Future Fund' and by matched investors.
Tom Griffin, Co-founder and COO at Ripjar, commented,
"We have worked with Nathan and his team at VWV since the outset, they have supported us in a range of activities over the last 7 years, including initial shareholder's agreements, navigating various changes in law, through to our most recent fund raising. They have always gone above and beyond in their support to our business, and we look forward to continuing to work closely in our next stage of growth."
Nathan Guest, commented:
"Ripjar is a brilliant business which has grown significantly in recent years, including during the COVID-19 pandemic.The combination of brilliant technology and fantastically smart people is one that is being increasingly and rightly recognised by both governments and global businesses alike.
We are delighted to have supported Jeremy, Tom and the rest of the team in securing this latest milestone investment. We look forward to continuing to support the team as they focus on the very important work they are doing to protect companies and governments against the increasingly significant spectre of financial crime."