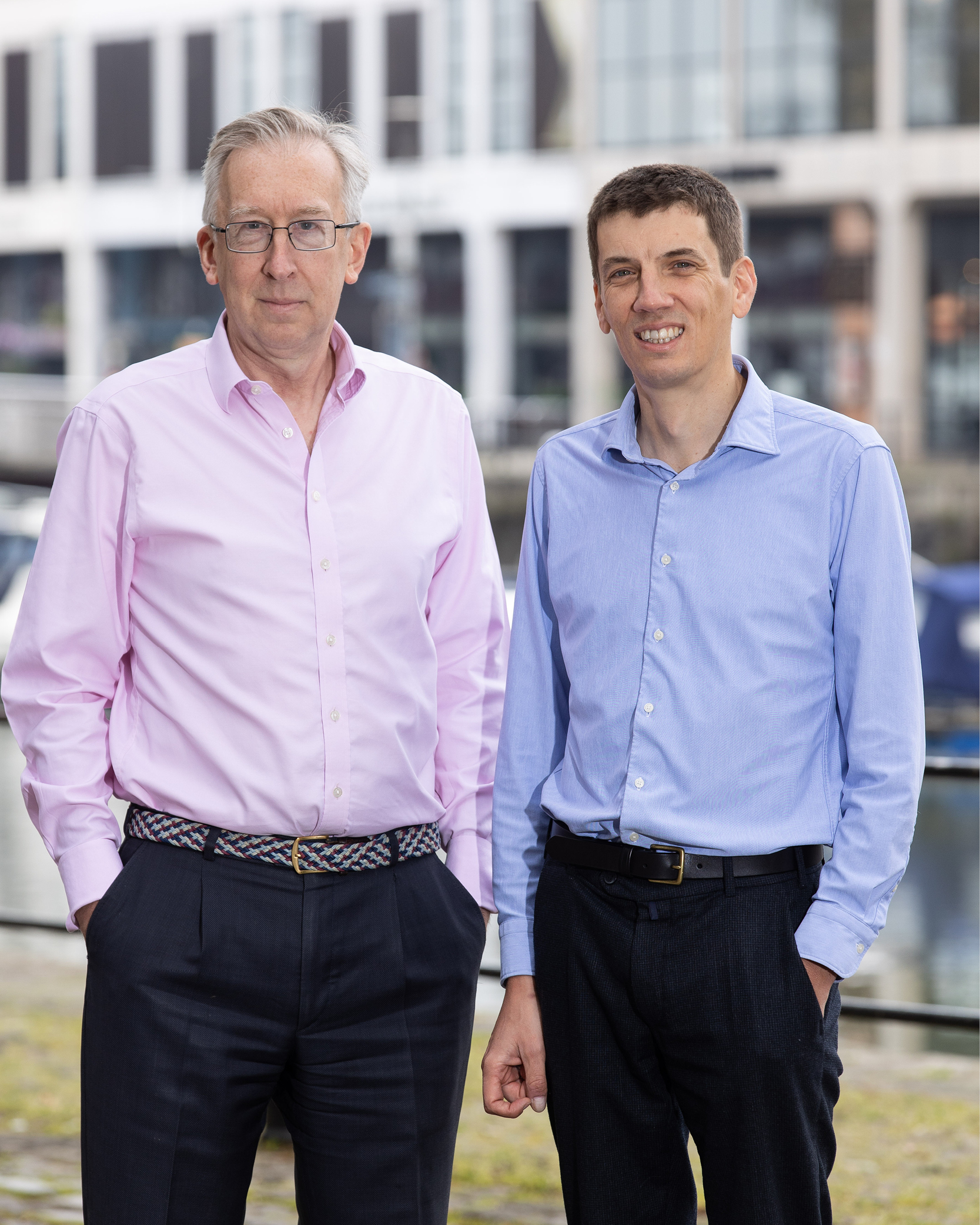 Left: Simon Heald, Right: Steve McGuigan


Steve, who joined VWV as a trainee solicitor, takes over from Simon Heald who also trained at the firm and has been Managing Partner for the last 15 years.
Commenting on his appointment, Steve said:
"I feel very honoured to start the role of Managing Partner at VWV. When I started at VWV I found a supportive, collaborative and ambitious group of people, committed to helping our clients achieve their goals, and to ensuring that people who joined the firm fulfilled their potential. Those fundamentals are still the same today. We can celebrate many successes but we remain ambitious to do more. Our vision for the business is to be industry leaders in our key sectors and services, to fully embrace emerging technologies and AI to offer the best possible client experience.
"Simon has successfully guided us through a period of huge change and growth, steering us safely through many challenges in the process. We have added new offices in Birmingham, London and Watford, grown the group turnover to £50m, and invested in three subsidiary companies, Cairneagle, VWV Plus and Narrow Quay Consulting. I am very grateful to Simon for all the help and guidance he has given me over many years now, but especially in the last year as he has supported me with the transition into this new role.
"We have a fantastic team and I am looking forward to working with them to continue to grow and succeed."
Simon responded:
"I have enjoyed the responsibility and challenges of leading the business since 2008. It's now time to hand over to Steve, who I've worked alongside for over 20 years. The VWV group is in good hands in the years ahead."
VWV Chairman Richard Phillips commented:
"Huge thanks to Simon from the Partners and staff here at VWV and all our good wishes to Steve as he prepares to lead VWV into a new chapter. We have exciting plans for growth and service delivery in the coming years, and with Steve's talent and dedication, we're well-positioned to achieve our goals in the VWV style - collaboratively and through effective teamwork."