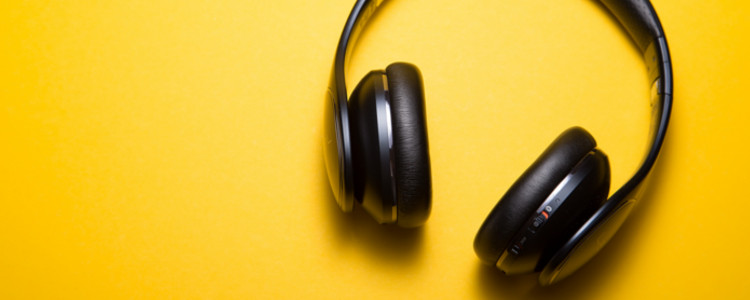 The 'VWV On the Case' podcasts were launched during the coronavirus pandemic to help you keep up to date with legal developments in your industry. You can listen to the podcasts at any time and from any device, for free.
As guidance is continually changing, 'VWV On the Case' keeps you informed of the steps you can take to navigate your way through these challenging times. Our expert solicitors break down complex legal topics, provide useful top tips and answer some of your most common questions.

Listen to Our Latest Podcasts

---
Online Webinars
The launch of our podcasts has closely followed the introduction of our comprehensive webinar programme. Our specialist solicitors share the latest legal developments, and answer your live questions on a wide range of topics.
Watch some of our latest webinar recordings:
---
If you would you like us to cover a particular subject, simply complete the form below, and we'll get back to you.