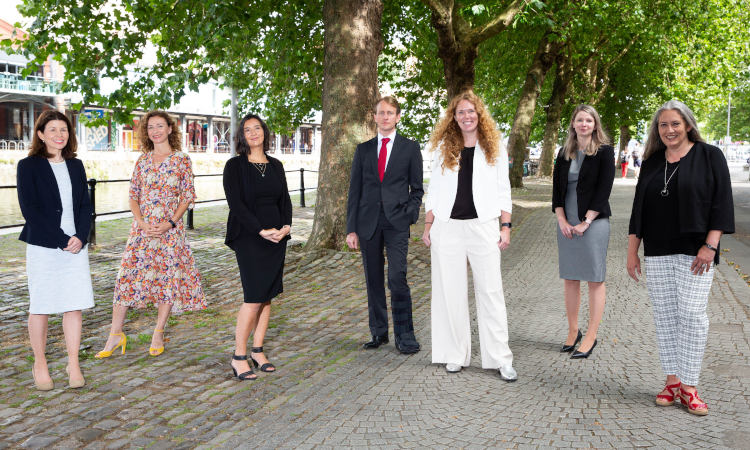 The individuals span several teams, including Angharad Lynn in Private Client, James Garside in Regulatory Compliance, Laura Chesham in Charities, Leila Inman in Commercial Property, Vicki Bowles in Data Protection, Jo Campbell from VWV approach and Caitlin Anniss from VWV's subsidiary brand Narrow Quay HR.
In addition to the Partner promotions, 11 more of the firm's legal staff have achieved promotions to Associate or Senior Associate roles, as a result of the firm's continued growth.
The new wave of promotions now brings the firm's total number of partners to 91.
Managing Partner Simon Heald commented:
"Congratulations to Angharad, Caitlin, James, Jo, Laura, Leila and Vicki on their well-deserved promotions. They have all significantly contributed to the success of the firm and I am delighted to recognise their efforts and welcome them to the growing partnership at VWV."