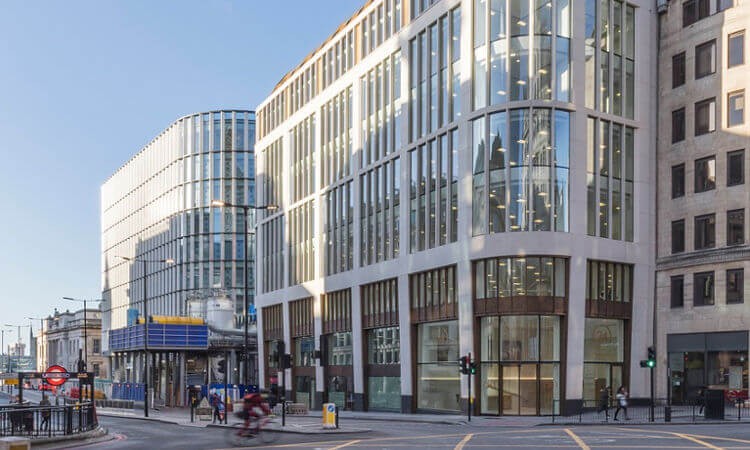 A stone's throw from London Bridge and overlooking Monument, this new office allows us to retain a central location whilst welcoming clients, visitors and staff to a state of the art environment.
Follow our move on social media: #VWVLondonMove
---
31 October
What a great way to spend our 1 year anniversary at 24 King William Street! Thank you to Interaction Limited for our lovely celebration cake!

---
7 February
Thank you to all our private, charities and property clients who came along to celebrate our move. We even had the pleasure of the London Symphony Orchestra gracing us all with their music for the evening!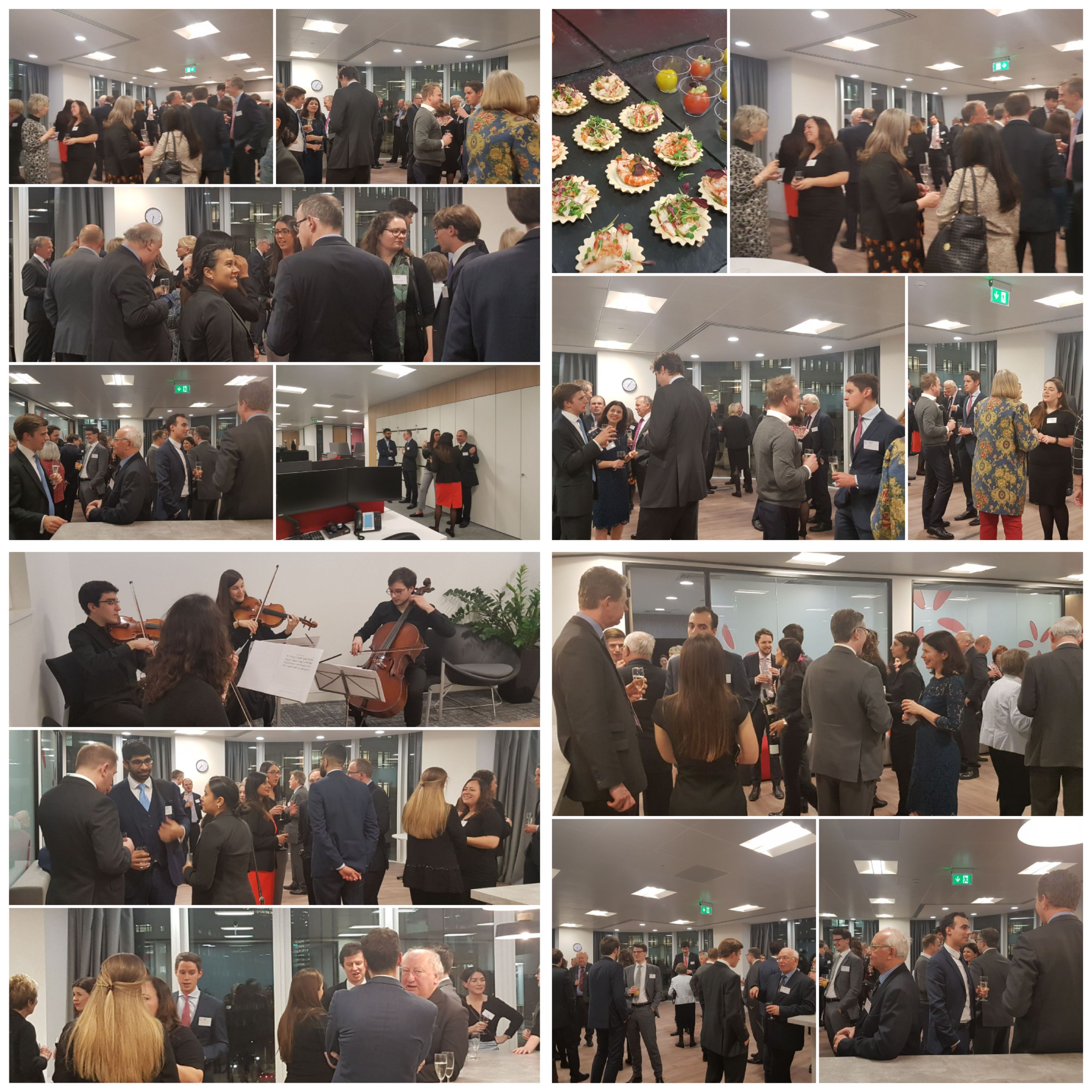 ---
5 February
We are pleased to unveil our new 24KWS building signage now up featuring us on the 4th floor!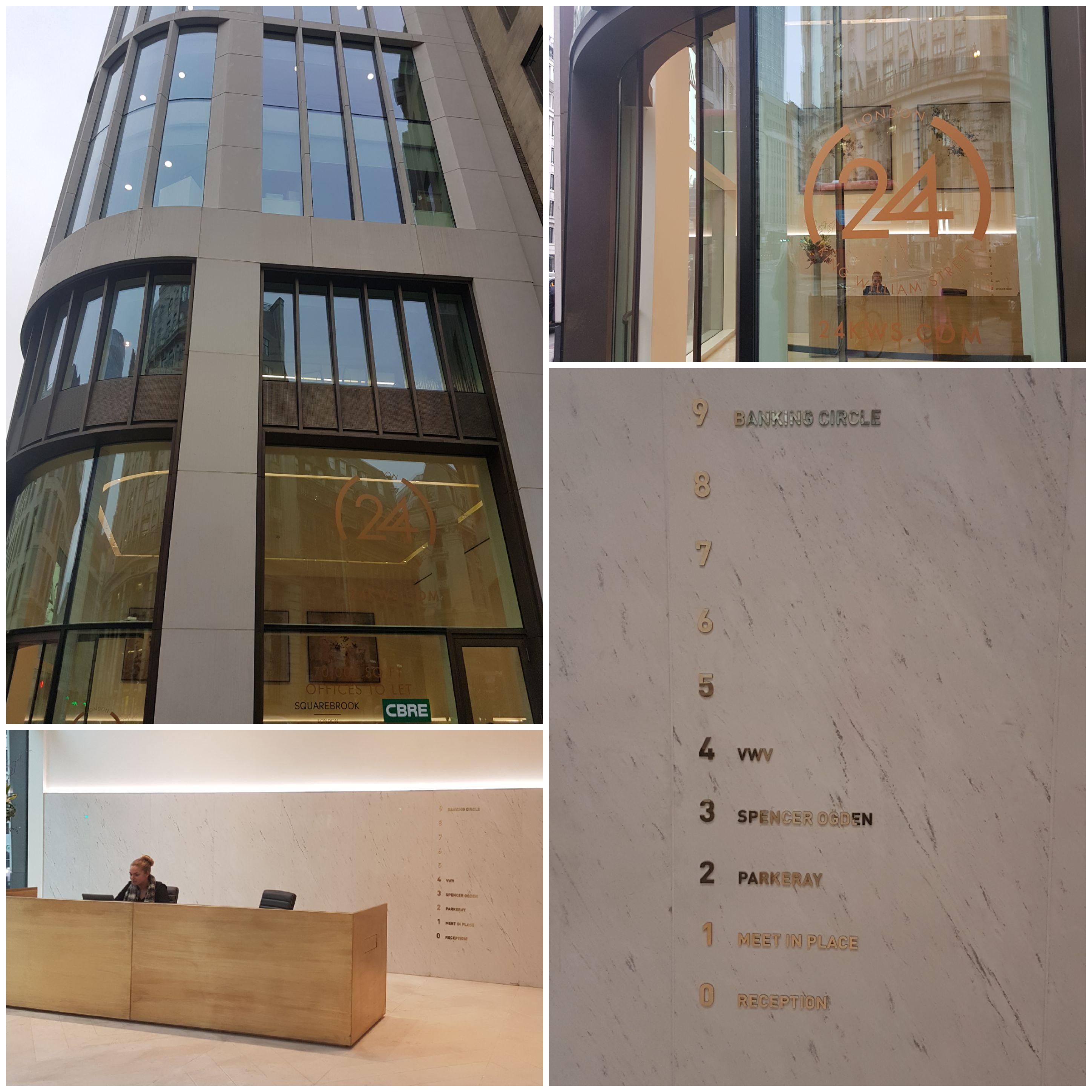 ---
31 January
After a busy month in our new home, we hosted our first London client drinks reception celebrating our move, welcoming clients and inviting them for a tour around our offices at King William Street, and of course having a magician on board always does the trick!
Thank you to everyone who came along, especially in the snow! Onto planning our second drinks reception!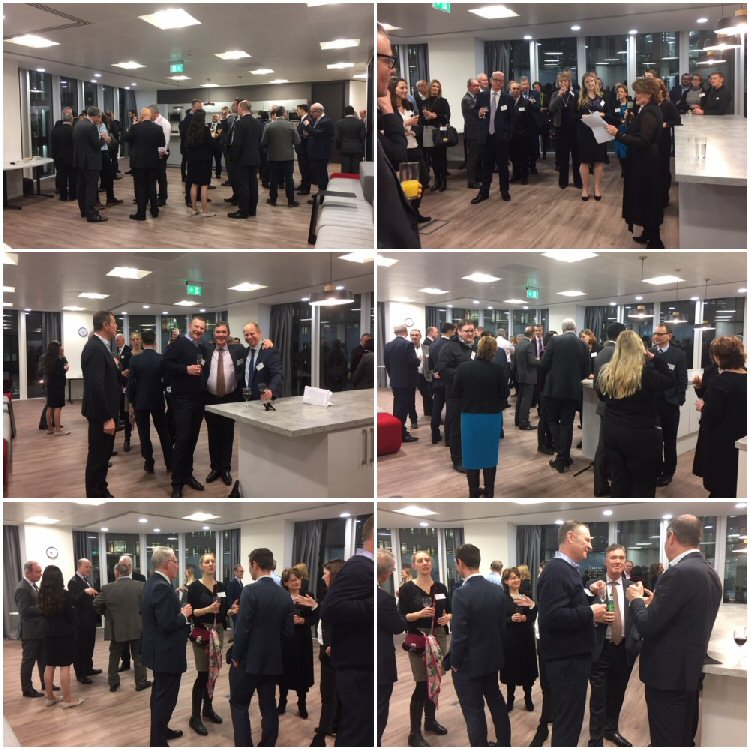 ---
21 December
After a busy first three weeks in our new home and as we all prepare for the Christmas festivities, we thought we'd share with you these amazing shots of the office from our photographer, Freia Turland.
We hope you have enjoyed following our journey from Fetter Lane to King William Street and wish you a Happy New Year!
---
7 December
First week in the new office is coming to an end and we still can't believe we get to enjoy this view every day! #FridayFeeling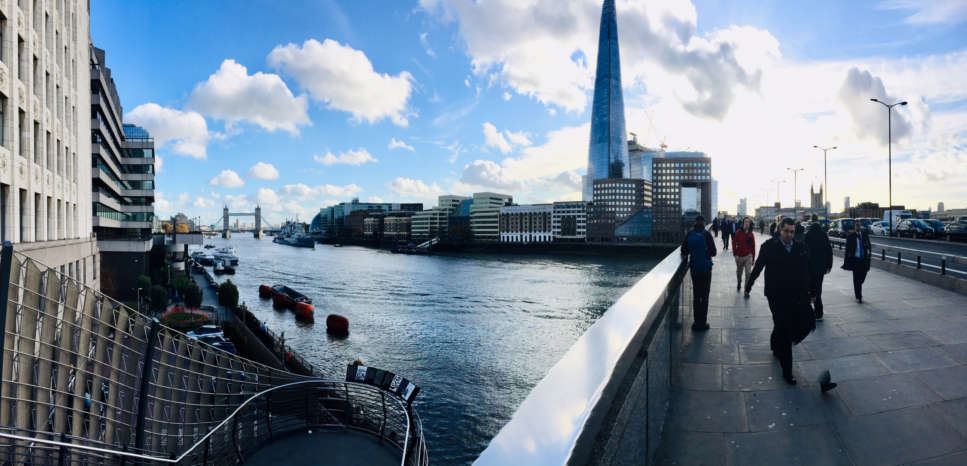 ---
6 December
Day 4 in our new office and it's fair to say everyone's adjusted well to the new agile workspace #teamworkandcollaboration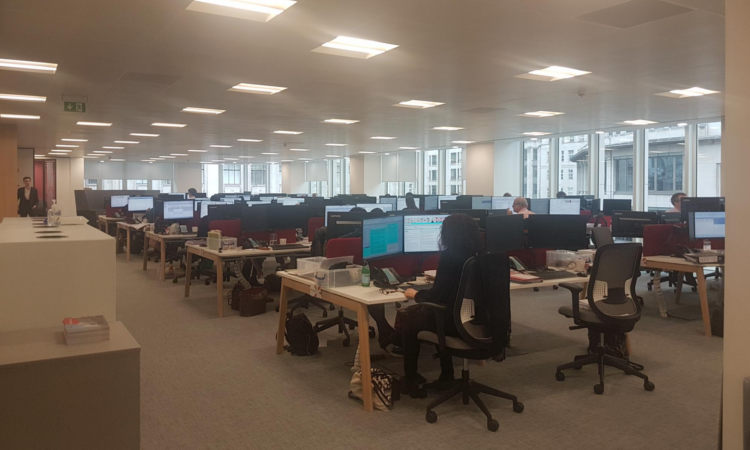 ---
5 December
Calling our London contacts - don't forget to pop over to our new office by Monument!
---
4 December
Great to meet our new neighbours Spencer Ogden - thank you for the warm welcome!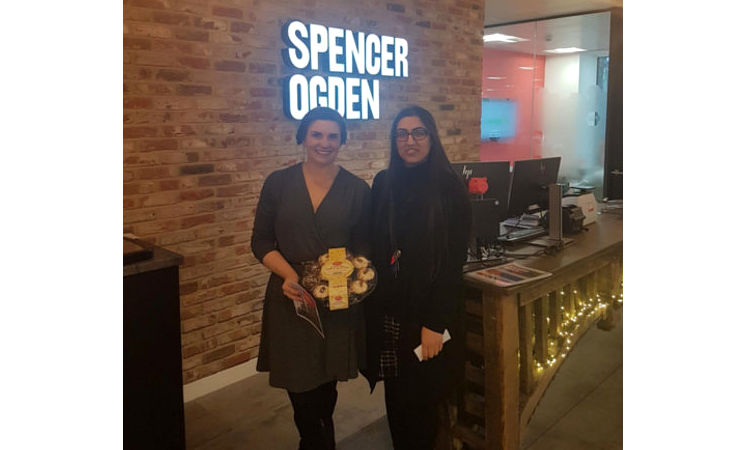 ---
Fun fact of the day: did you know Charles Dickens used to work for us as a clerk before we became VWV?!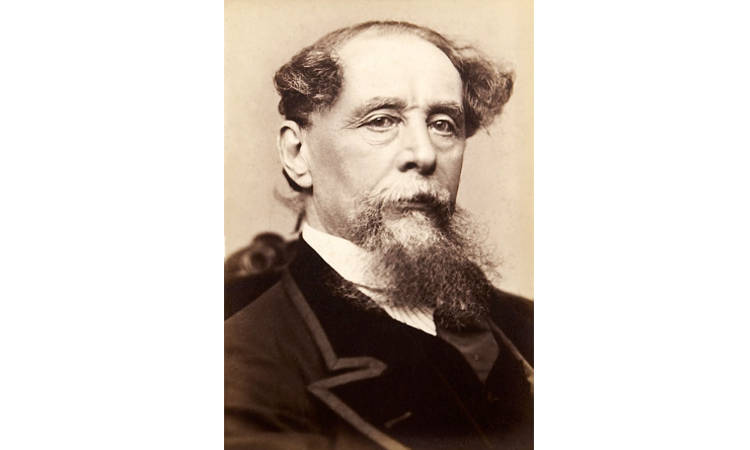 ---
3 December
We couldn't think of a better way of celebrating our first day in the new office than with a hearty breakfast!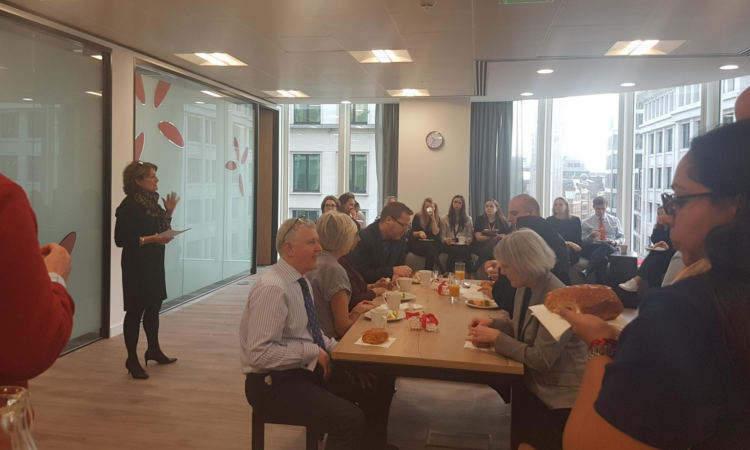 Today's the day! We are so excited to finally move in to our new office!
---
30 November
On Monday we'll be moving into this wonderful office on King William Street and we just can't wait! #onwardsandupwards
---
29 November
4 days left till our move… We are more than ready to begin our next chapter at King William Street

---
28 November
5 more days until we move into our beautiful new office! Big shout out to CBRE surveyors - we couldn't have done it without you!
---
27 November
Fun fact of the day: Vizards, our ancestor in London, acted for Queen Caroline of Brunswick in her divorce trial before Parliament in 1820!
6 more days till the move…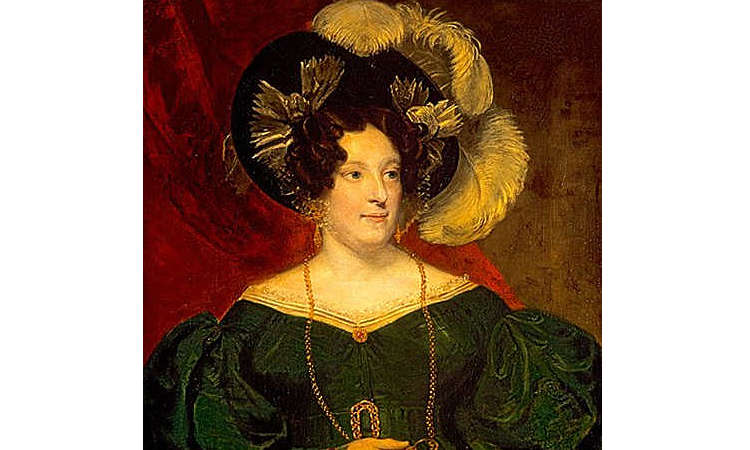 ---
23 November
10 more sleeps until the move!
Did you know that one of our ancestor's most famous cases was representing two of the survivors of the sinking of the Titanic - Sir Cosmo and Lady Duff Gordon - at the Board of Trade's Titanic Inquiry held in 1912. #funfactFriday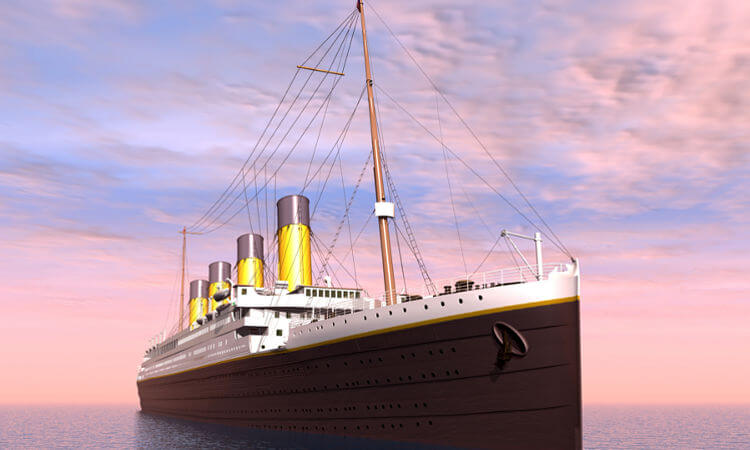 ---
20 November
Thank you so much to participants of Talent Match South East for allowing us to display their inspiring photography in the new office.
Talent Match is a Big Lottery Fund project led by The Prince's Trust, our Charity of the Year, in the South East. The project is designed to help 18-24 year olds who have been unemployed for 12 months or more, into employment, education and training.
---
16 November

Happy anniversary to us!

Nine years ago, on 16 November 2009, Veale Wasbrough merged with Vizards Tweedie and VWV was born #blastfromthepast
Read more about the history of VWV.

---

14 November
We would like to say a massive "thank you" to these guys at Interaction, who have finished working their magic on the new office - we absolutely love it!
Not long till the move now...

---
7 November
With the move now less than a month away, here's a sneak peek of the architect's designs. Do you like the new office as much as we do?!
---
31 October
Spooky Halloween fact of the day: did you know that our new office was built on a graveyard?
In fact, our shared garden is what is left of consecrated land associated with St Martin Orgar Church. Most of the church was destroyed in the Great Fire of 1666, before being taken over by French Protestants and pulled down in the early 19th century.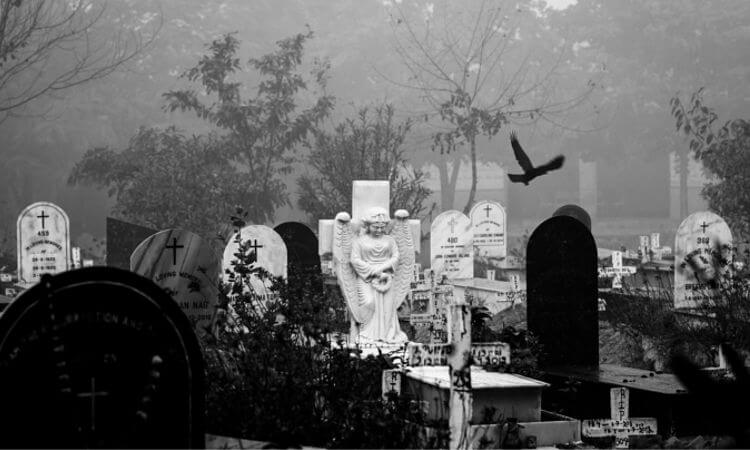 ---
29 October
Another busy day on the construction site for the team - it's actually beginning to look like an office now!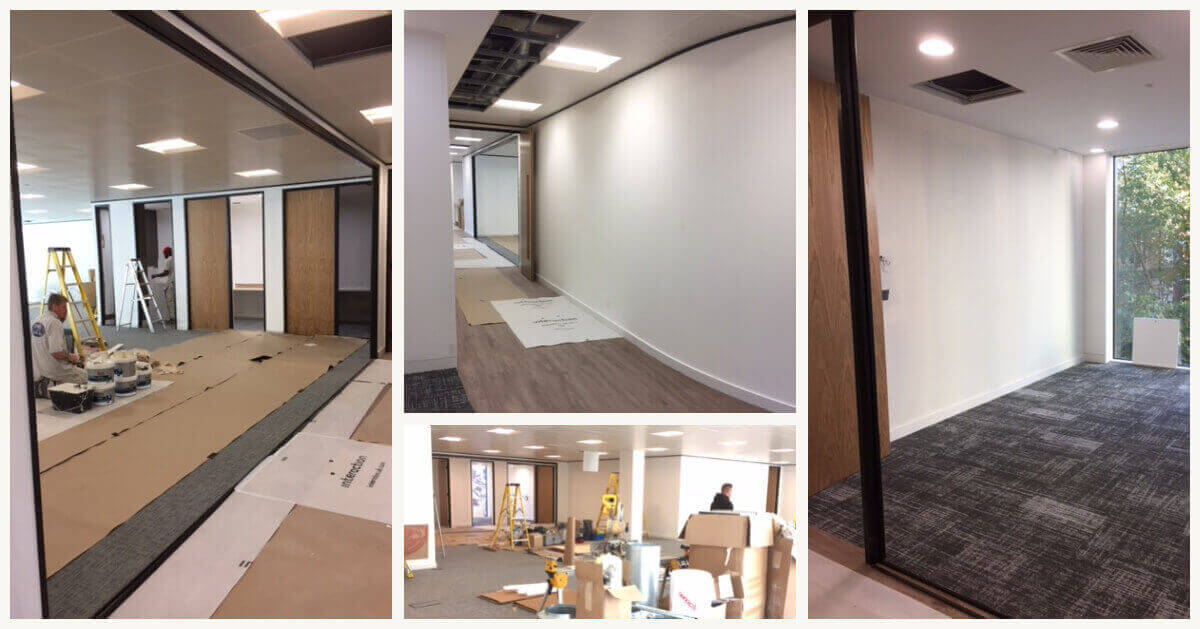 ---
26 October
Our new office will bring the best of both worlds with this beautiful, secluded city garden in the heart of London. Shame we can't guarantee sunshine...

---
22 October
It's Monday, which can only mean one thing: site visit with the fantastic Interaction team!
Great to see the new office starting to take shape!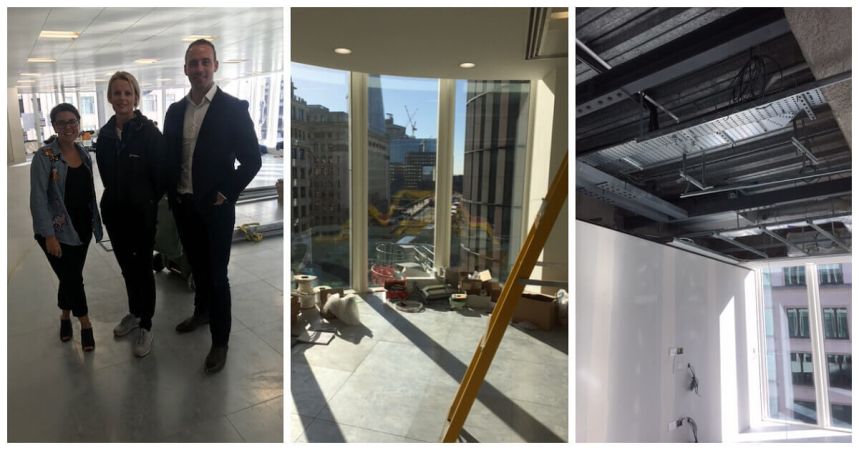 ---
17 October
With the move less than two months away, we would like to give a big shout out to the Interaction team, who work their magic on site every day so our new office can look like this!

---
10 October
We can't wait to move into our new London office and enjoy this view every day! #roomwithaview