How Can Sue Help You?
Sue is a commercial lawyer with enough years' experience to create her own precedents.
If you need a lawyer who can clearly document and reflect your deal, calmly yet determinedly negotiate your contractual position and minimise your commercial and legal risks, she's there to help.
Sue also works in our international law team in London. Her experience as international legal director of a global retail brand means that she appreciates the way a lawyer can contribute to a business as part of an executive team and has an in-depth understanding of the way commercial organisations operate.
Sue is also a member of our Pharmaceuticals and Life Sciences team.
Meeting Your Needs
At the heart of Sue's approach is an unerring ability to quickly understand your business and to ensure that its commercial objectives are reflected in the contracts it enters into.
Sue relishes the challenge of making a commercial contract 'work' for your business. She is adamant that her fees pay for themselves because she will negotiate contracts which focus on targeted rights and remedies and minimise commercial risk. They are also clear and succinct making for easier contract management following signature.
The Pharmaceuticals & Lie Sciences team have been voted 'Pharmaceutical Law Firm of the Year in England 2016' by Global Legal Experts.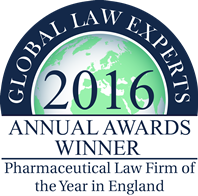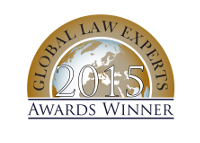 What You Might Like to Know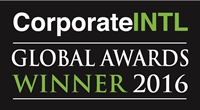 Since qualifying, Sue has divided her career between VWV and Clarks Shoes.
Her twenty years in Somerset gave her a special interest in 'out of town' businesses and startup companies. Sue is also a member of our Technology, Further Education and Intellectual property protection teams.
Now living in London she indulges her love of the theatre and is kept on her toes by the next generation of lawyers numbering three out of four of her own children and one step-daughter.